Hard seltzers have taken the US by storm but recent findings from Globaldata have shown that growth is slowing down from +385.6% year-on-year in 2017 to +8.0% by 2025.  However, IWSR informs us that the market is merely 'evolving and maturing, with an increasing focus on value over volume growth'.  Almost 300 new hard seltzer brands were launched in the year to July 2021 in the US, up over 60% on the year before, according to the IWSR. Now hard seltzers are making their mark globally, with the UK seeing extraordinary growth in recent years.
Tapping into the US trend, British brands have seen volume growth of more than 1,000% since January 2020 to 1.57 million litres, according to data cited by The DRTY Hard Seltzer Handbook.
The category's rapid growth means it is gaining worldwide traction – and only quality products will ensure the longevity of hard seltzers. According to Mintel, hard seltzers have exploded into the European RTD market, pitching themselves as a low-calorie alternative to traditional RTDs and beers.
The COVID-19 pandemic and ongoing economic downturn have increased consumer stress levels. It has also raised awareness of mental wellbeing. Younger adults suffered huge anxiety even pre-downturn; 55% of US Gen Zs felt stressed and 46% felt anxious. Stress has been compounded by the pandemic and drinkers across markets will seek ways to manage their stress.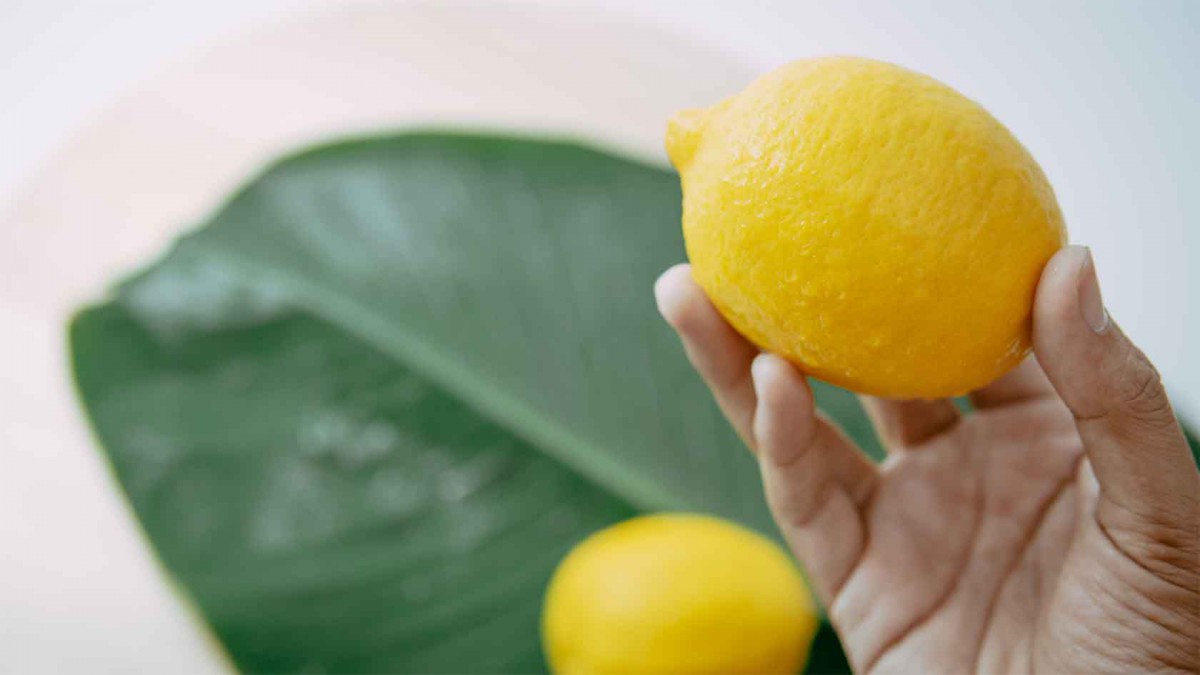 Consumers are looking for natural and adventurous flavour options
Brands must constantly innovate to continue to attract consumers with natural flavours and premium quality. As the hard seltzer category enters a new phase of evolution, the industry will increasingly innovate with premium offerings to stay relevant with consumers.
Innovative flavours and ingredients can pique consumer interest and prompt them to try new brands and offerings. Hard seltzers are especially well-placed for particularly adventurous innovation with over a quarter of consumers interested in experimenting with flavours when shopping for spirits.
Familiar simple flavours will resonate with drinkers suffering the lingering effects of the pandemic. Hence, brands should focus on more subtle familiar favourite citrus flavours which still offer some sweetness, such as lemon and lime.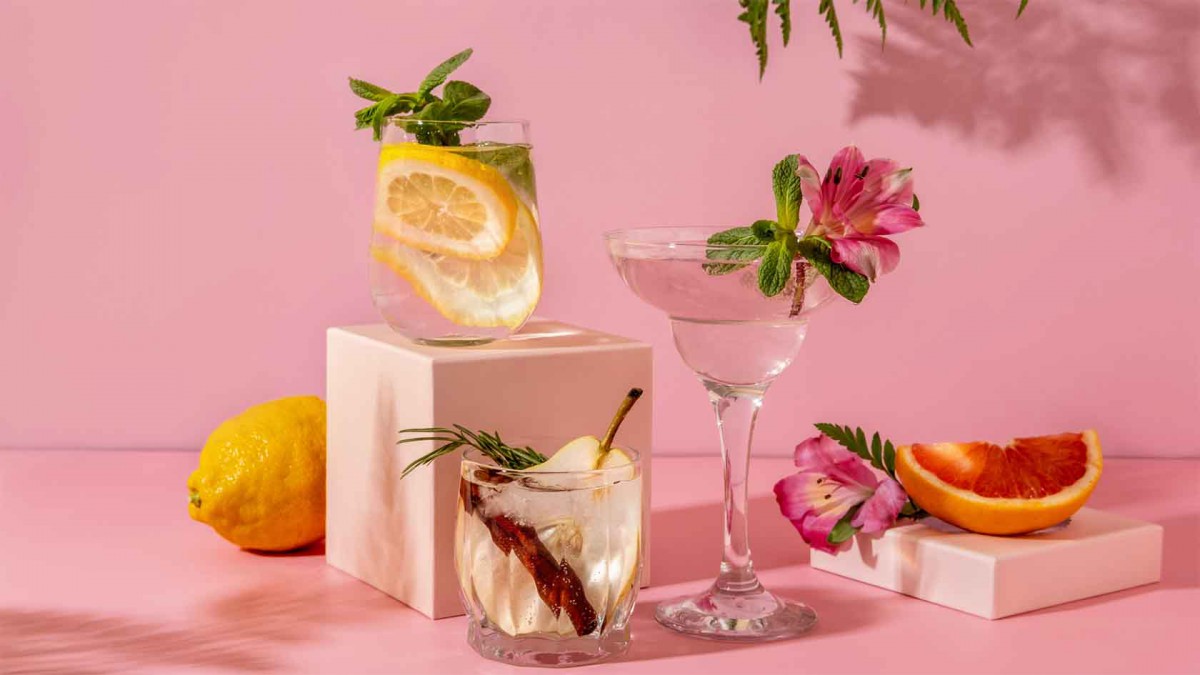 Opportunities in the Low/No Alcohol sector
Demand for alcohol-free and low-alcohol options continues to gain momentum as consumers seek a healthier lifestyle (47% of adults aged 18-24 in the UK have reduced/limited the amount of alcohol they drink, according to Mintel's report, A year of innovation in RTD, wine & spirits, 2022).
The younger generation of consumers prefer drink options that are less elaborate but deliver greater taste sensations. Low/No alcohol adult drinks meet this requirement perfectly, offering flavours with a hint of sweetness, a natural twist and low-calorie/carbon/alcohol status in clean, white packaging to appeal to consumers looking for a better-for-you options.
With life returning to "normal", alcoholic beverages have gained a boost in sales, as well as hard seltzers. According to an IWSR survey conducted in June 2021, hard seltzers have already become the top 10 drinks chosen in the on-premise.
Lionel Hitchen can help your business meet the demand for natural and refreshing flavours
Lionel Hitchen offers a range of flavours and flavour ingredients suitable for many applications in the food and beverage industry. Our 'HiFresh' and 'HiFruit' ranges have been developed to meet the increasing global demand for 'clean label' and offer excellent means to add natural, consistent, and concentrated flavour to many beverage applications.
Unique to the Hitchen family, the HiFruit range is part of our superior range, a blend of extract from the named fruit with natural flavourings for maximum impact, where 95:5 rule is met for 'Natural (Named Fruit) Flavouring' labelling.
The HiFresh range captures the authentic aroma and flavour of the world's finest citrus to deliver both the juicy and zesty notes, giving the consumer the whole fresh fruit taste.
These ranges have been developed by our expert flavour specialists in the Hitchen Kitchen, ensuring a 'true to the fruit' taste, perfect for use in a variety of beverage products, including hard seltzers.
We track and connect every product of the portfolio with Global and Domestic market trends in order to stay ahead of the curve and create the most authentic natural tastes for each sector.
Download this report for further information on Hard Seltzers
Source:
Mintel – A year of innovation in RTD, wine & spirits, 2022
Mintel – The Future of Wine and Spirits: 2021
The Drty Hard Seltzer Handbook
Drinkswatching September 2021- Thefoodpeople
Hard Seltzers Are Evolving, Not Dying – IWSR analyses the evolution and future of the hard seltzer category in the US