Consumers still face post-pandemic feelings of health and financial insecurity. Shoppers desire to be in control of food and drink decisions and they will consider how their purchases contribute to protecting their health and/or the health of the planet, according to Mintel – What the 2022 Consumer Trends mean for food and drink.
After initial studies of the COVID-19 strain, it was found that people with higher immunity were less likely to suffer more severe effects of the virus, which triggered the demand for vitamin C. It is common knowledge that many vitamins like vitamin C, zinc and others can boost immunity and due to this, consumers are seeking foods and beverages that feature this combination of nutrients.
Citrus products are in the spotlight due to the rich source of vitamin C having an impact on the immune system, whilst vitamin D-rich mushrooms are the functional favourite for the next few years. But making an appearance is a new wave of 'super' ingredients rich in vitamins and nutrients –  elderberries, gooseberries, finger root (Chinese ginger), acerola cherry and Kakadu plum.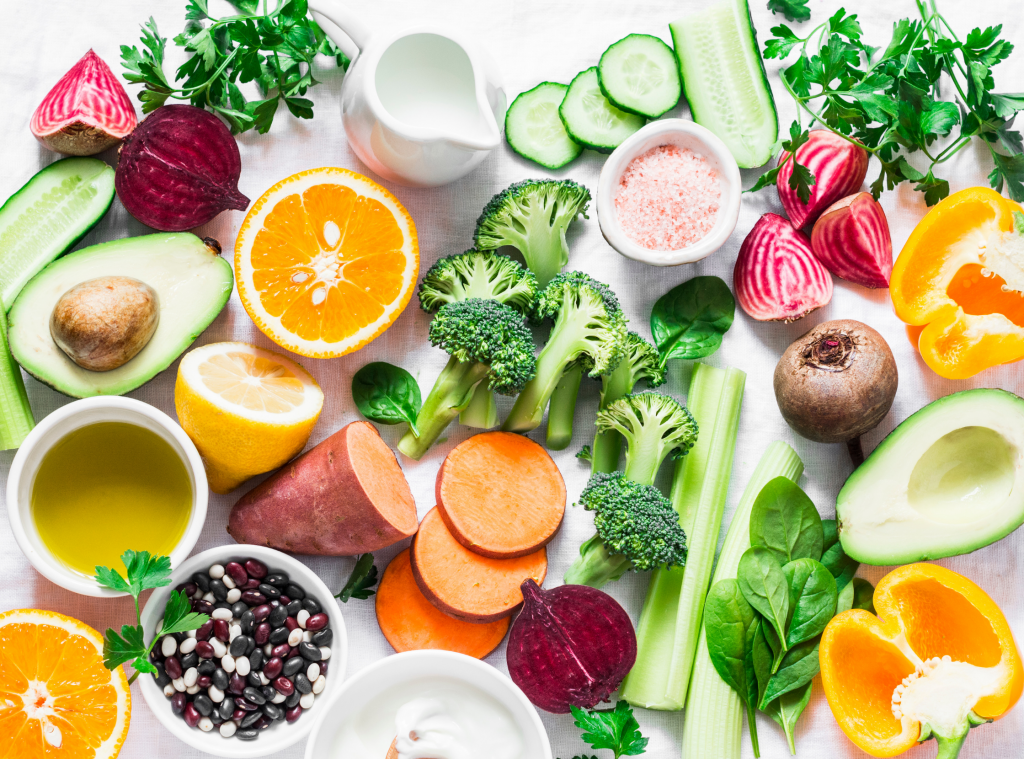 Sensory Exploration
One of the side effects of Covid is the loss of taste and smell, which brought the opportunity for brands to be bold in sensory exploration.
Dishes are elevated with big, bold flavours – sour, salty and spicy.  The brands also play with the sense of smell, using aromas to transport us to 'happy places'.
All Natural
Many consumers are seeking healthier foods and avoiding 'ultra-processed' options.
With the growing demand to reduce sugar, fat and salt in everyday foods, we are seeing a growing demand for 'clean label' products, particularly in sectors traditionally perceived as over-processed.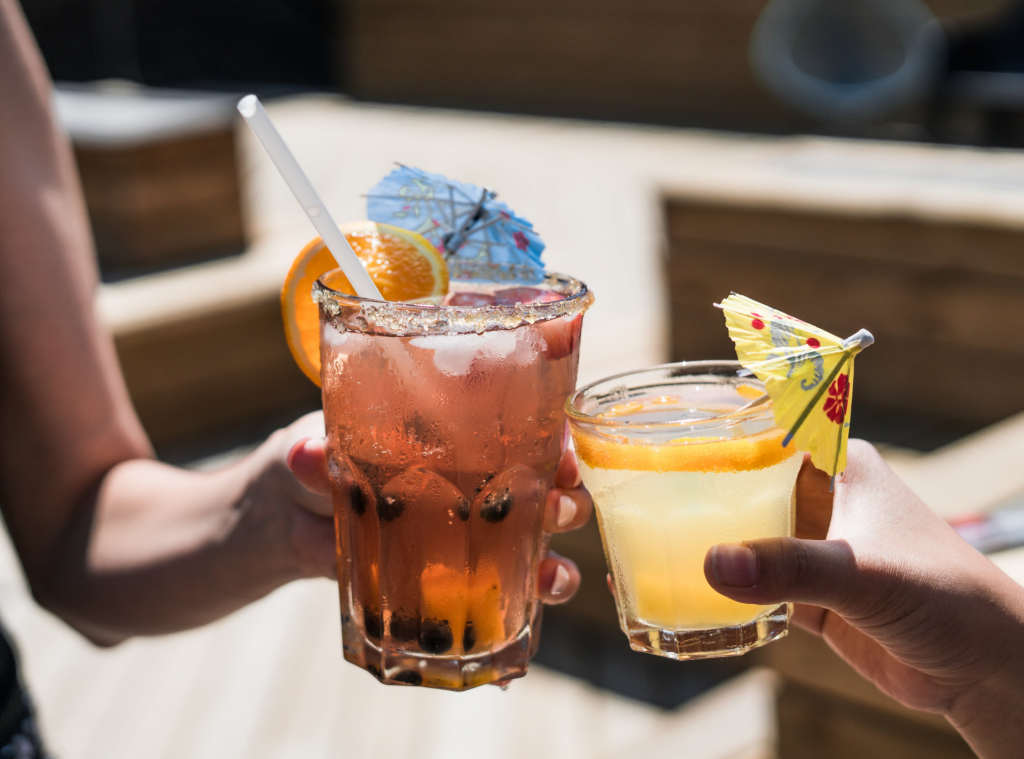 NoLo Booze
The no/low alcohol (or NoLo) sector will continue to grow at a rapid pace. Options that can contribute to health – for example, low ABV seltzers or mixers infused with natural and functional ingredients will be on the rise in the coming years.
Your best self
With consumers looking for foods and drinks that can bring benefits to their health, such as a high-protein, low-sugar diet. The frozen food sector is seeing rapid innovation in healthy ready meals and plant-based meats.
Good hydration is gaining prominence in wellness, due to its support of our organs and immune function. We will be seeing innovation in functional waters, boosted with collagen, vitamins and flavoured with only natural ingredients.
Plant-based milk
Oat milk has already set the stage for the acceptance of grain-based milks, with its taste and greater sustainability compared to almonds and other nuts. Interest in oat milk has overtaken the other top contenders in the space of alt milk. It nearly doubled – 95% growth – over the previous year, while interest in almond milk grew 19% and soy milk declined by 7% during the same period.
Headspace
Mental health was already a pressing issue, and the pandemic moved it even higher up the health agenda. Consumers took to yoga, meditation and mindfulness in their droves.
There is continued growth in products boosted with relaxation-friendly ingredients, thought to improve the body's natural resistance to stress – e.g. magnesium, L-theanine, valerian, ashwagandha, chamomile, lavender and lemon balm.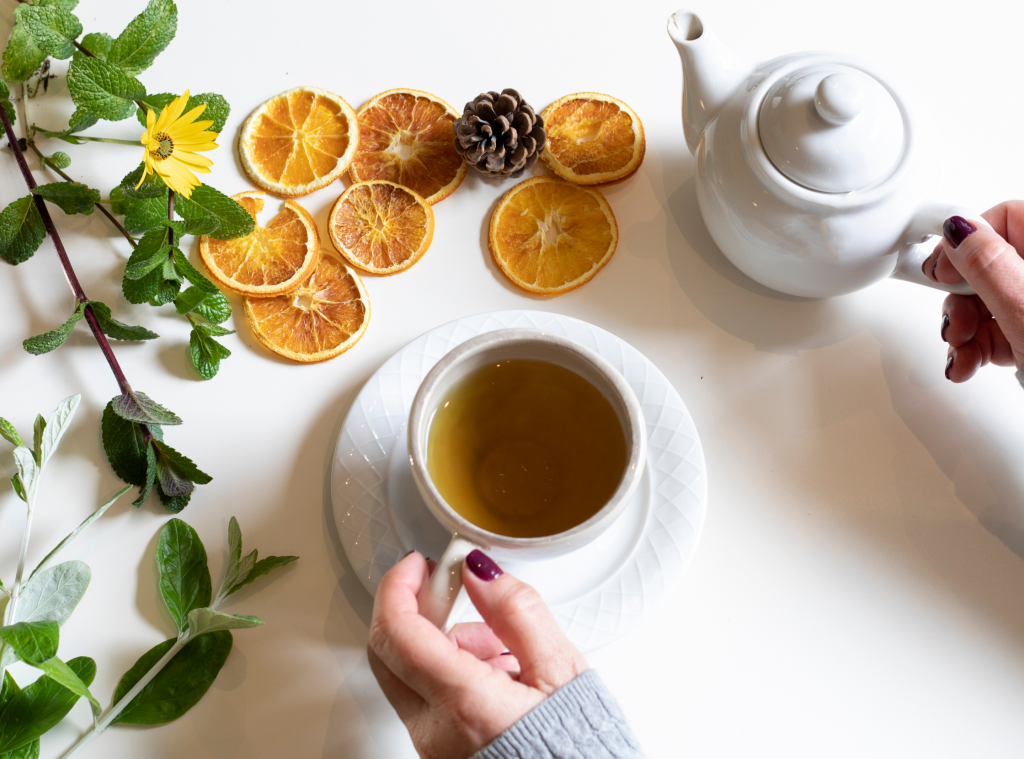 Power of the Gut
There is now more awareness from consumers about gut health and the impact it has on our wellbeing – including our immunity (around 70% of immune cells are in the gut) and mental health (90% of the body's serotonin is in our guts).
Postbiotics
Postbiotics are inactivated microbes and their beneficial by-products. Essentially, postbiotics are the end goal of probiotics, offering the host beneficial components and substances. Potential benefits of postbiotics include improved gut health, reduced inflammation and immune system support.
Ethically made
Consumers will expect more transparency about a brand's climate-friendly and ethical commitments.
Sustainably minded consumers will be looking for products that include details about how agriculture, transport, processing and other factors contribute to carbon footprint, according to Mintel – What the 2022 Consumer Trends mean for food and drink.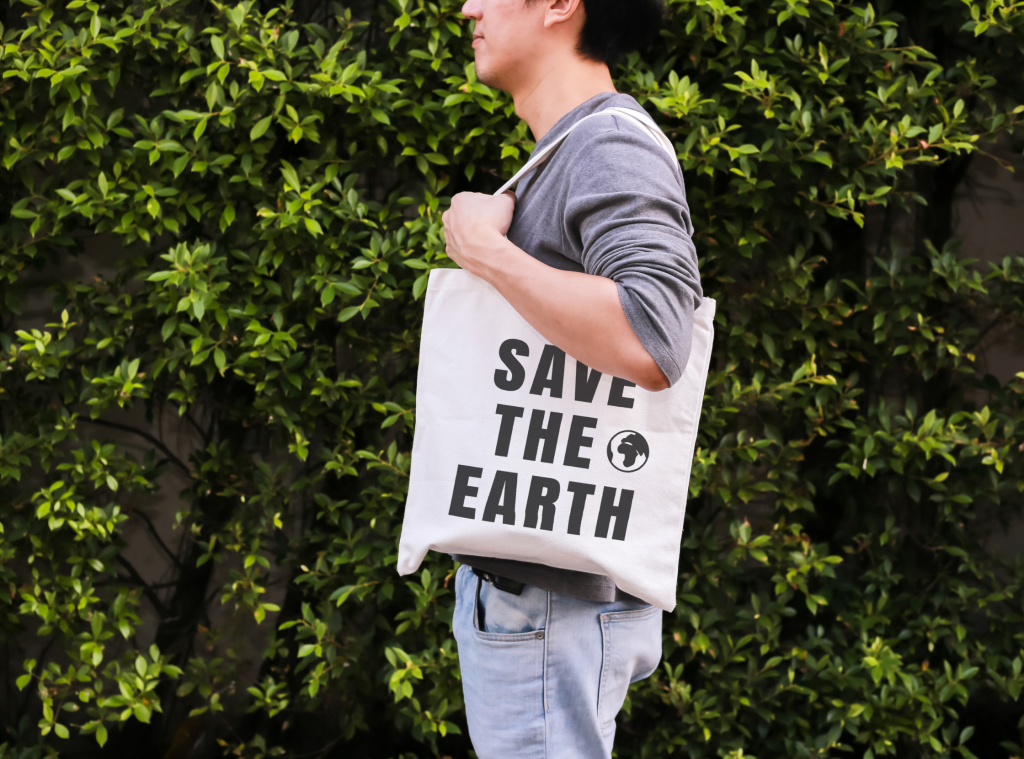 How we can help you stay ahead of trends
Lionel Hitchen is constantly developing new flavour ranges to meet the consumer demands. Our Creative Solutions team works closely with customers to develop innovative, authentic flavour ingredients designed to provide the consumer with a memorable taste experience in application.
Contact us to find out more!
Source:
TFP 2022/23 Trend Predictions
Mintel – Ingredient watch: postbiotics
Food Trend Predictions for 2022 In Food Service – Spoonshot