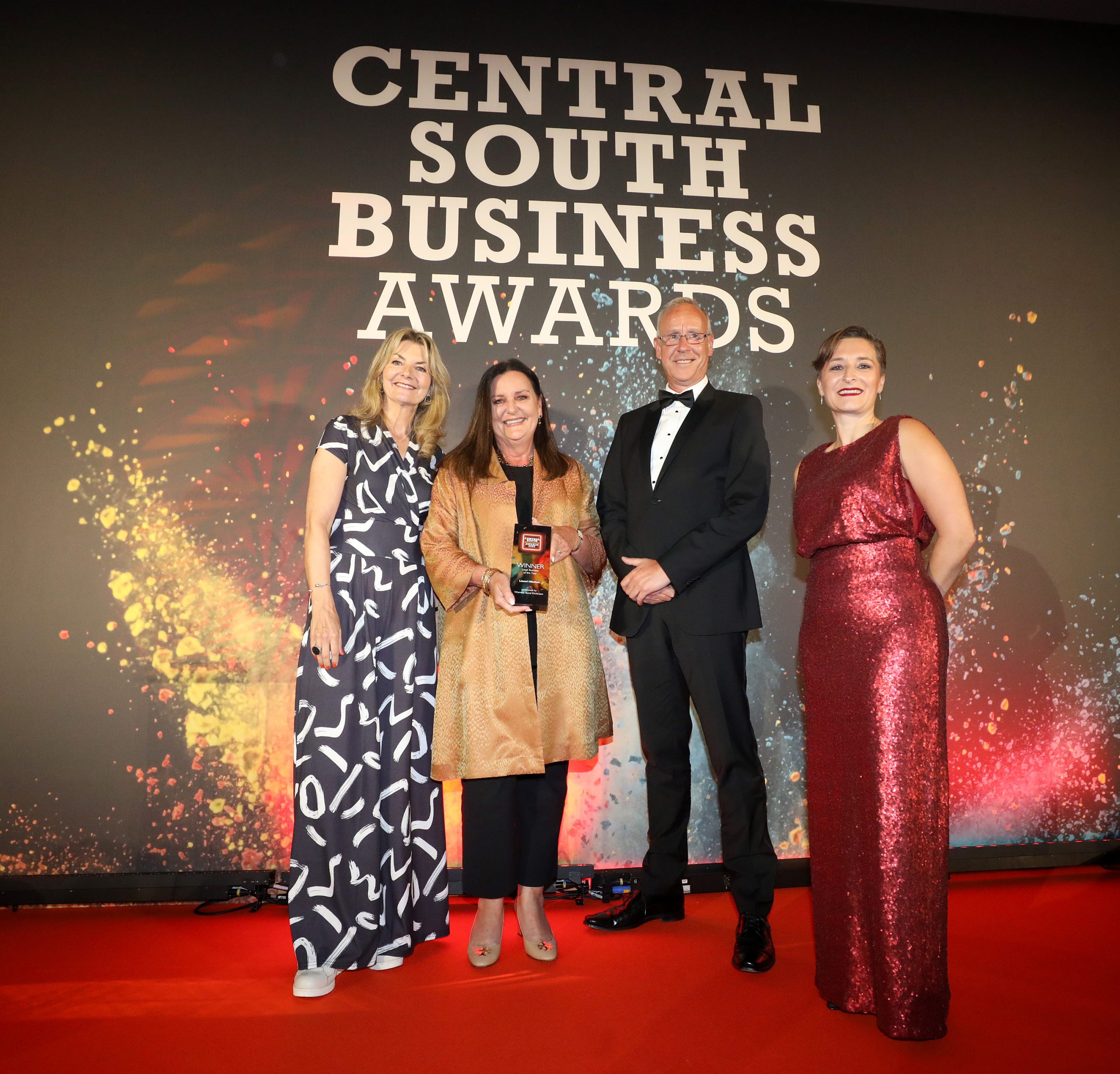 Central South Business 2023
Large Business of the Year
Company of the Year
Central South Business 2022
International Business of the Year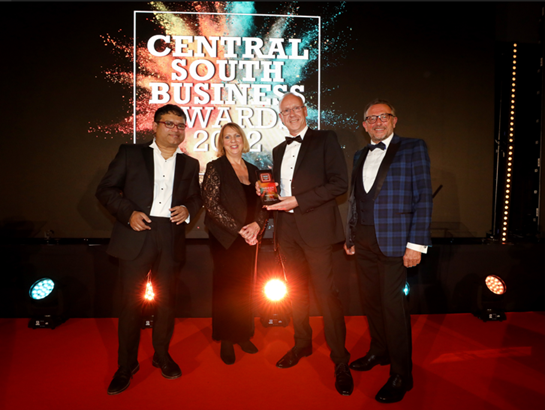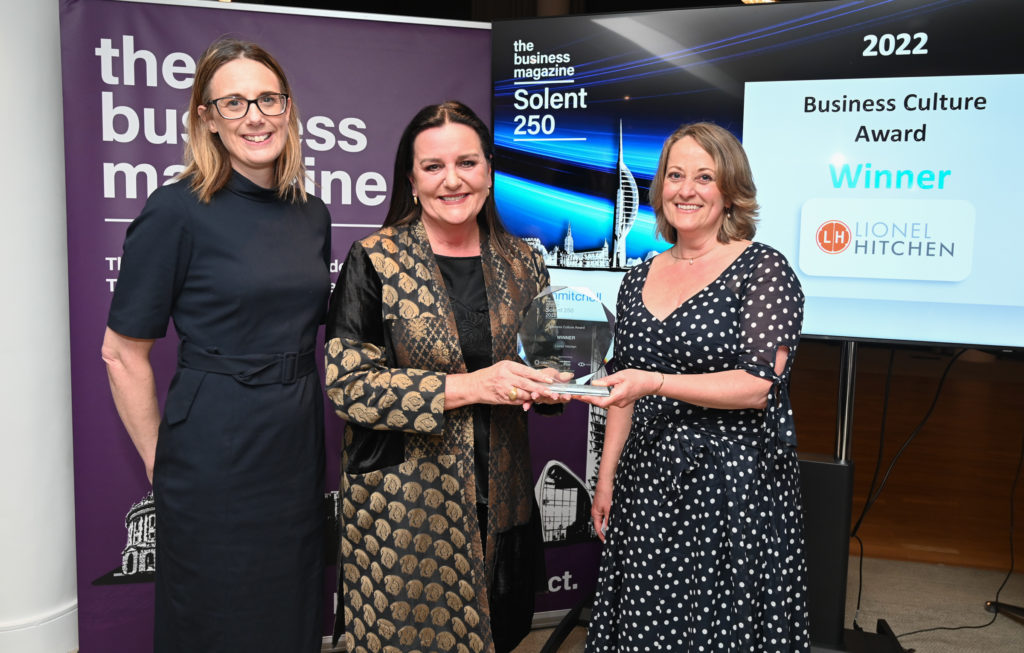 Accreditations and Certifications 
It is the policy of Lionel Hitchen Limited to provide professional and responsive service to all of our customers at all times and to provide safe and legal products and services of the highest possible standards of performance, reliability and specified quality.
All of our product are suitable for vegetarians and vegans.
We operate a strict policy to exclude nuts and sesame seeds from our facilities to give our customers assurance regarding allergen controls.