Spicy foods have always been popular with consumers and, according to our recent blog on multi-sensory opportunities, spicy flavours like chilli provide a great taste experience beyond the flavour.
Chillies and other peppers are traditional ingredients in many cultures, most commonly found in Asian and Mexican cuisine. These spicy flavours have travelled the world and are now present in all countries in various applications, particularly in Europe, as seen in the table below.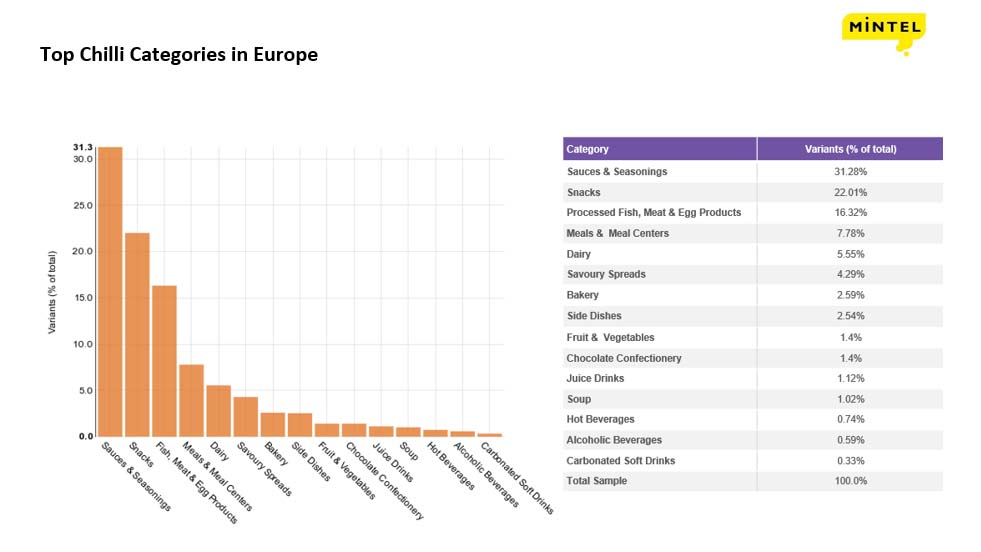 From sauce to crunchy
Chilli sauce is certainly one of the most popular formats used by consumers when they want to add some extra flavour to their meal or as a way of 'fixing' it when there is a lack of salt.
There has been a boom of creating new and innovative blends for spicy sauce. Fruit is often a key twist, with tropical blends working well with chillies such as habanero, according to thefoodpeople's report, foodwatching April 2022 – Hot, hot, hot.
Mixing the sweet with the spicy, such as honey with chilli, is also a popular choice when it comes to dipping chicken wings, stir-fries and other combinations.
One of the biggest new products in the chilli range to hit the market is the chilli crisp, a Chinese hot sauce that is crispy and spicy, made with fried chillies and other aromatics, such as garlic and onion. When cooking, crisp chilli is a great choice not only in the recipe but also on the plate.   Sichaun pepper is often added, giving a numbing heat, but other chillies have been incorporated such as the Arbol chilli.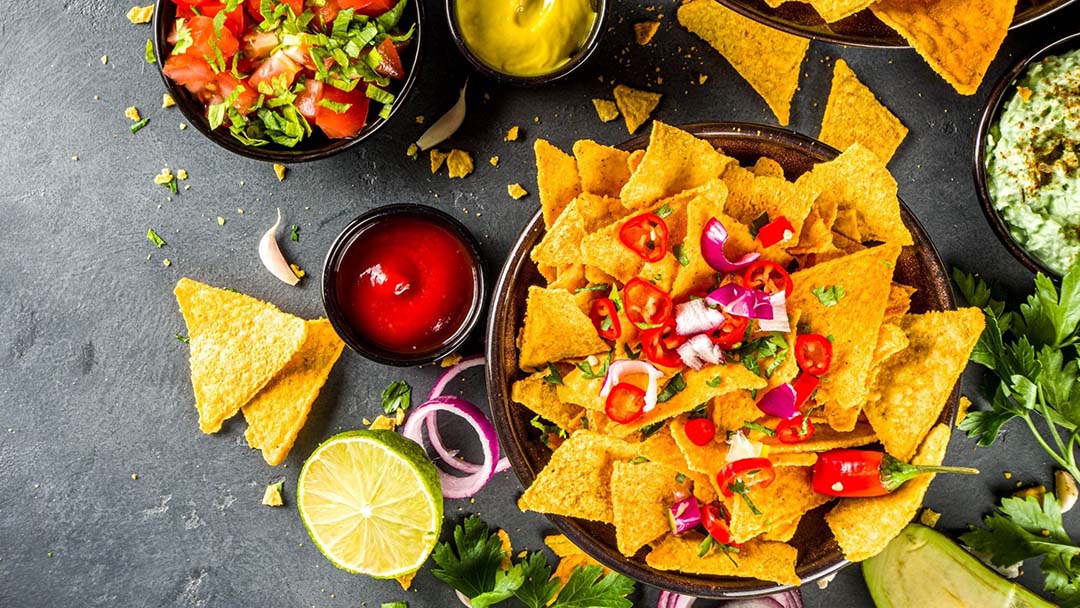 Snack time
In the snack sector, spicy flavours are a hit with consumers. Brands are innovating with different combinations, such as spicy lobster and increasingly hot flavours in various applications like prawn crackers, popcorn and crisps.
When choosing snacks, consumers not only look to their favourite offerings, but are also keen to experiment when they see something new and unique, according to Mintel's report, a year of innovation in salty snacks & fruit mixes, 2022.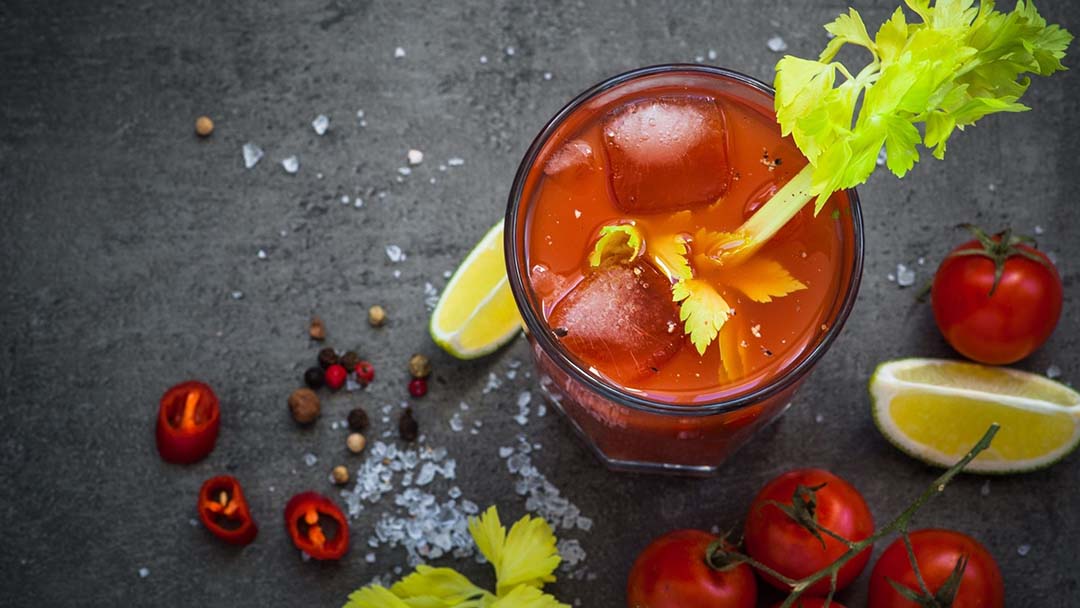 A touch of heat in your drink
With the pandemic's impact on taste, we can expect the beverage sector to turn up the heat with different chillis and peppers.
In Europe, Chilli is most prevalent in juice, followed by hot drinks and alcoholic beverages. With Mintel Analysis, we can see a 25% growth in the number of spicy flavoured NPD (New Product Development) launches since 2017 in the carbonated soft drinks category.
Bold flavours such as chilli pineapple sodas and watermelon with a touch of cayenne pepper are innovating and attracting the attention of adventurous buyers. The heat of spicy flavours is used for different levels of spice and are often paired with sweeter and fruity notes.
Of all the rising chillies, cayenne has seen its popularity rise the most and is a favourite flavour in the cocktail world. It's not just for its taste, but also for its functional benefits in the category of health and wellness drinks, supporting the immune system.
Bloody Marys, for example, are now being advertised with named chillis, tropical spritzes and hot chocolate are also receiving a dose of chilli heat.
Raise the heat with Lionel Hitchen
We have an extensive range of herbs and spices flavours and flavour ingredients that are suitable for a variety of applications in the food and beverage industry.
Our chilli range includes a variety of spicy flavours such as Jalapeno, Habanero, Chilli Guajillo and many more. Our experts can help your business by providing technical advice and ensure your product delivers the most authentic taste to your consumers.
Source:
Mintel – A year of innovation in salty snacks & fruit mixes, 2022
Thefoopeople – foodwatching April 2022 – Hot, hot, hot
Thefoopeople – Soft Drinks 2022
Thefoopeople – drinkswatching June 2021 – Chilli drinks