A 'new normal' for immunity support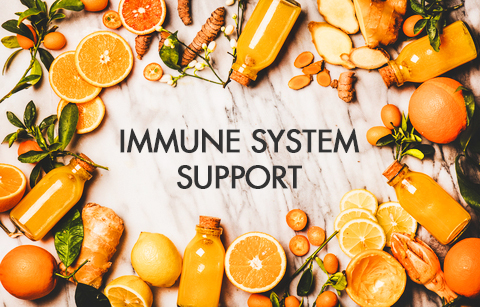 COVID-19 is a watershed moment for functional foods and beverages. Interest in the category has skyrocketed in the wake of the pandemic, and products associated with supporting the immune system – previously a small but steadily growing segment of the market – have been the main beneficiary.
The research company Tastewise reports that consumer interest in the immune system shot up by 66% month on month in March, confounding expectations. "As we approach the end of winter, we expect to see less of a focus on this function – but COVID-19 has changed the pattern."
This comes on the back of strong existing shopper preferences for functional products.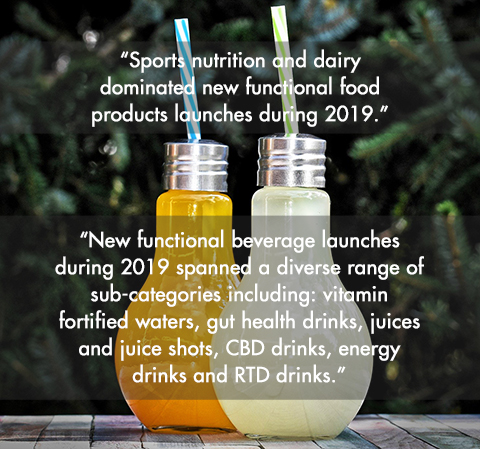 In 2019, one in two global consumers increased their consumption of functional food and drinks, according to research by Innova.
With even more consumers making preventative health and wellbeing a priority in the wake of COVID-19, immunity-focused product innovation will be a focus for many manufacturers.
The disruption caused by the pandemic has delayed some NPD plans, as manufacturers focus their efforts on maintaining essential manufacturing operations and supplying existing product lines to market.
Therefore, making decisions on NPD in the current climate is no easy feat. Market forecasts are being revised in light of rapidly changing shopper behaviour and there is little, if any, visibility on which of the changes will translate into permanent new behaviours.
Europe led the way on food and beverage product launches with immune health claims during 2019, boasting over 50% of the total new launches.
So which immunity support trends are likely to stay the course?
And what are the emerging functional trends that should be on manufacturers' radar right now?
Based on our years of experience in the food and beverage industry and drawing on the findings and forecasts of leading analyst houses, we have put together the 10 trends we believe will define the 'new normal' for the immunity support market in the coming months and years.
We hope you will find them interesting food for thought!