The coffee industry has been rapidly evolving, with new trends emerging every year. In 2023, there are several exciting coffee trends that are capturing the attention of coffee enthusiasts worldwide. From adventurous flavour combinations to the impact of social media, these trends are significantly shaping the future of the beverage industry.
The Rise of Unique and Adventurous Coffee Flavours
One of the significant coffee trends of this year is the rise of unique and adventurous coffee flavours. Coffee lovers are now seeking bold and distinctive flavours that go beyond the traditional tastes.
With an increasing demand for variety, coffee roasters and brewers have been experimenting with different combinations like lavender, cardamom, pistachio, yuzu and even whiskey-infused coffee. These unique tastes provide a multi-sensory experience unlike any other.
Citrus provides a lovely lift to a variety of cold beverages whether featuring in frappuccinos or cold brew. Tertiary flavours are playing an important role in keeping the beverages interesting with chamomile, honey and vanilla.
Florals are increasingly popular in iced drinks, perfect for adding a spring touch to coffee. Flavours like rose remain in trend, accompanied by orange blossom and the Japanese favourite, sakura or cherry blossom.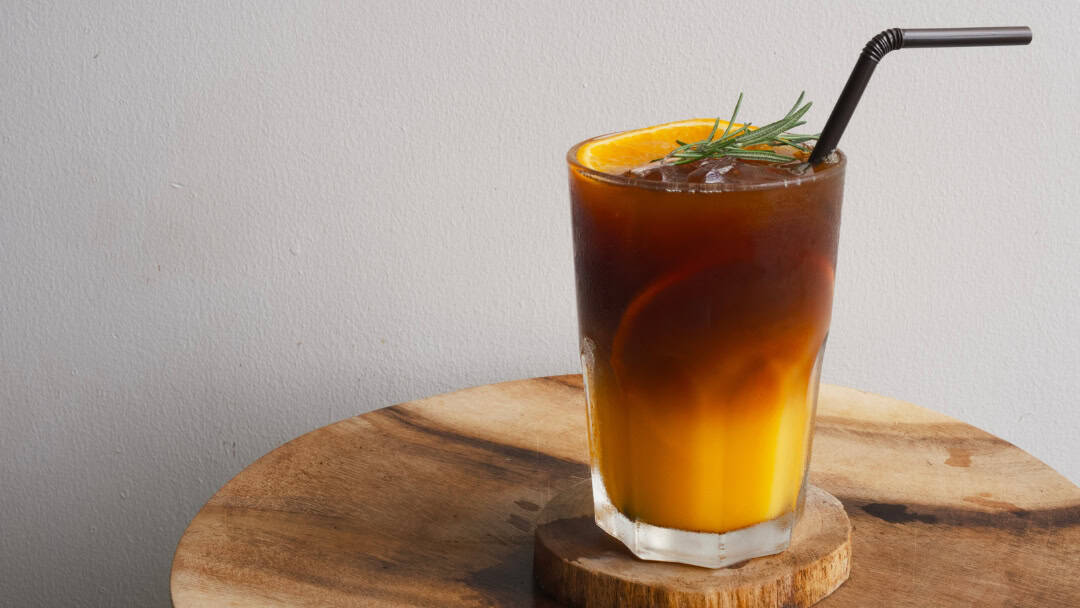 Indulgent flavours remain a favourite
Indulgent flavours have become a prominent trend in the world of coffee, appealing to consumers with a craving for decadence and luxury in their beverage choices. In North America, the spice, sugar, and nut flavour components have emerged as the most prevalent in coffee and ready-to-drink (RTD) coffee launches.
Vanilla, with its smooth and delicate profile, has become a staple in the spice subgroup, adding a hint of sweetness and depth to coffee blends. Caramel, with its rich and buttery notes, is another popular flavour in the sugar subgroup, providing a delightful sweetness that perfectly complements the coffee's inherent bitterness. Lastly, hazelnut, with its toasty and nutty aroma, takes centre stage in the nut flavour component subgroup, rounding out the coffee's flavour profile with a warm and indulgent touch.
The Influence of Social Media on Coffee Trends
In today's digital age, it comes as no surprise that social media plays a significant role in shaping coffee trends.
With platforms like Instagram and TikTok, coffee has become a visual delight. The influence of social media has led to the rise of aesthetically pleasing coffee creations like Dalgona coffee and latte art. Coffee lovers are now not only searching for fantastic flavours but also visually striking coffee beverages. Cafe owners and baristas are creating Instagram-worthy drinks to attract customers and stay ahead of the game.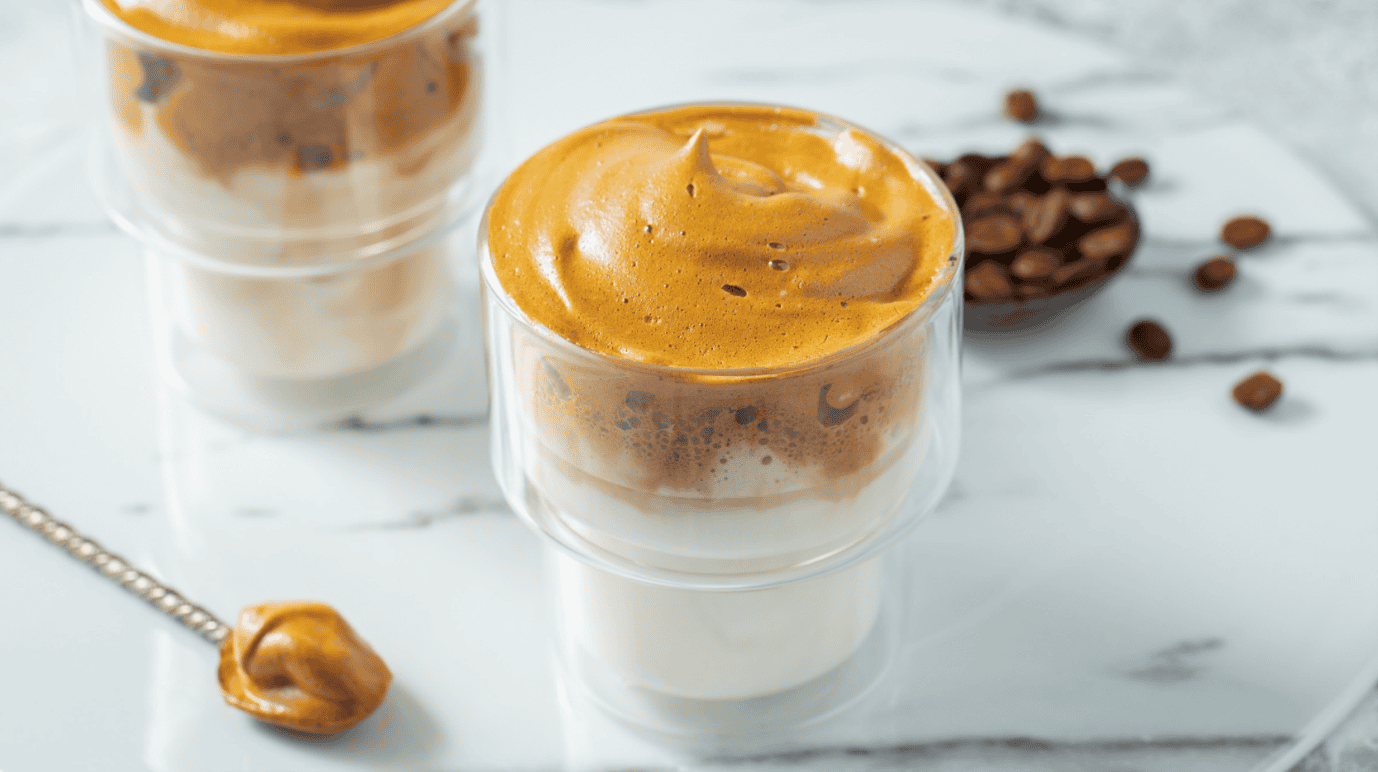 The role of innovation in the coffee industry
Innovation has always been a driving force in the coffee industry, and this year is no exception. From the rise of unique and adventurous flavours to the influence of social media, the coffee landscape is constantly evolving.
Lionel Hitchen's wide range of exciting flavours and flavour ingredients can provide coffee companies with the tools they need to create innovative and on-trend coffee products. Indulge in the captivating allure of our Naturally Fabulous Espresso Flavour and Coffee Soft Extract Sumatra, the perfect combination to infuse your products with an exceptional taste experience.
Lionel Hitchen's extensive collection of flavours and flavour ingredients offers coffee companies a diverse and versatile toolkit to craft innovative and on-trend coffee products. With options such as cassia extract, yuzu flavour, coffee extract from Sumatra, and espresso flavour, they provide a wide range of possibilities to enhance the taste, aroma, and overall sensory experience of coffee. By utilizing Lionel Hitchen's flavours and extracts, companies can unleash their creativity and cater to evolving consumer preferences, developing innovative and captivating coffee offerings that stand out in the market.
So, if you want your coffee product to be at the forefront of the latest trends, consider partnering with Lionel Hitchen and unlock a world of possibilities for your coffee creations.
Source:
The Food People: drinks watching July 2023
Mintel: A year of innovation in coffee, 2023