Winter starts to give way to the season of flowers. With the blossoming of spring, products focused on this season and summer start to be highlighted on the market shelves.
Spring brings new flavours, as well as flavours with refreshing, fruity, floral and nostalgic profiles. Along with the trend around the world, global flavours will be present in various applications giving a twist to traditional flavours and adding boldness.
Refreshment
When it comes to refreshment, citrus flavours are popular within the beverage and sweet categories. From calamansi and yuzu to blood orange and lemon, citrus fruits will offer freshness to any cuisine or drink.
Increasingly, flavours from different parts of the world are seen in culinary menus and cocktails. In the sweets category, yuzu is gaining popularity, for example, donuts filled with yuzu and passion fruit jam. The opportunity to bring different citrus fruits to favourites such as lemonade is huge.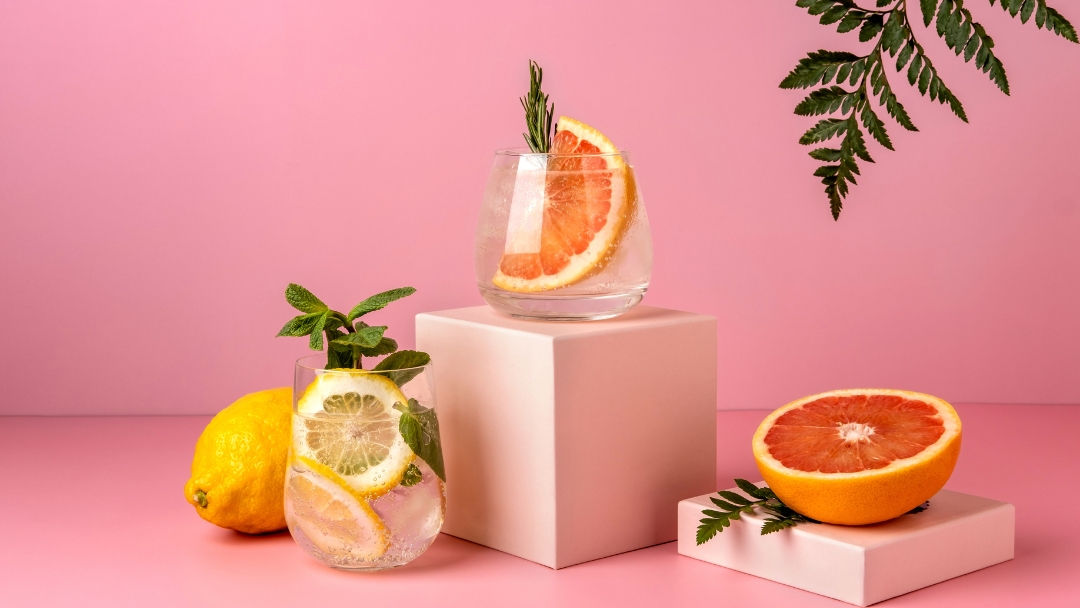 Floral and botanical
Floral and botanical flavour trends have been on the rise in recent years, with high visibility in the confectionery and beverage categories. In the last two years, floral profiles have grown +91% and botanicals has grown +31% in consumer interest, according to Tastewise – Sneak Peak: 3 Flavour Trends for 2023.
They are expected to expand in 2023 as consumers are open to experimenting new tastes, as well as bringing a growing interest in functional health. Flavours such as cherry blossom, lavender, rosemary, elderflower and jasmine to name a few, are very popular in beverage products.
Fruity
Consumers are increasingly examining product labels and ingredient lists, looking for healthier options that meet their specific dietary needs. Natural fruit and vegetable flavours are associated with health and are a key element for products targeted at these consumers.
Watermelon and strawberry are just some of the on-trend flavours that will be seen frequently this spring. Also, exotic fruits like dragon fruit, guava and calamansi, along with indulgent flavours will be trending in confectionery products.
Nostalgic
Brands that are developing stress relief products are taking a less direct approach with flavours that feel simple, nostalgic, indulgent. It is common knowledge that flavour can transport people, and when flavour takes them back to childhood with marshmallow, ice cream, Easter chocolate, the feeling of pleasure goes beyond the taste.
Nostalgic flavours for hot cross buns can already be seen on supermarket shelves such as banoffee filled with salted caramel and made with mashed banana and drizzle lemon, apple & cinnamon and double chocolate.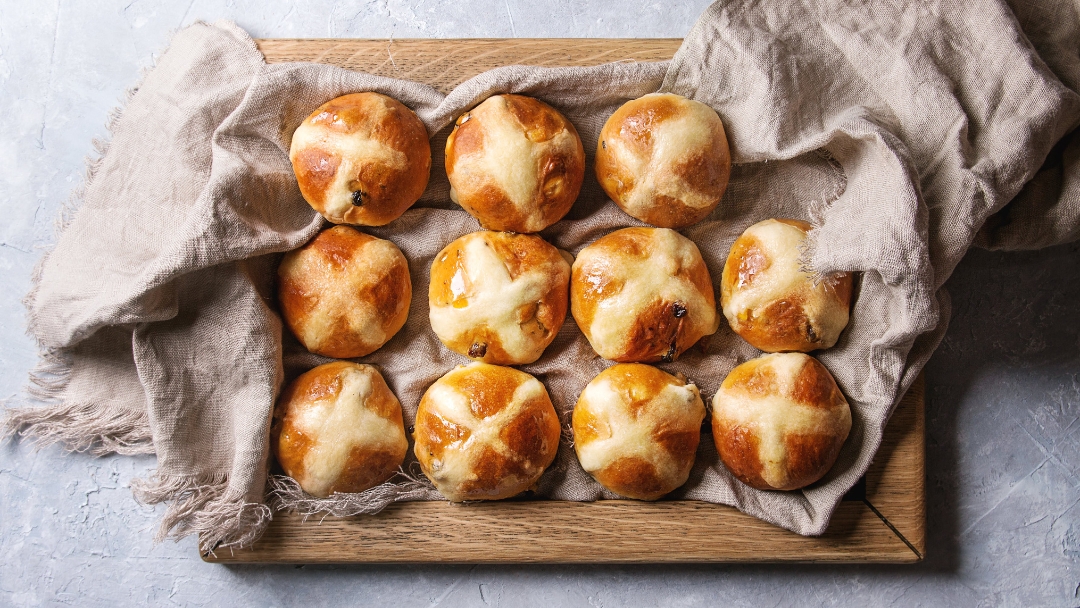 At Lionel Hitchen, we offer a wide range of flavours and flavour ingredients for a variety of products. Let us to translate these trends into ideas for your brand, contact us now.
Source:
Mintel – 2023 Global Food & Drink Trends
The food people – Category Snapshot – Soft Drinks 2023
Tastewise – Sneak Peak: 3 Flavour Trends for 2023