With ever more health-conscious consumers taking control of their choices, the soft drinks industry has seen an increase in the launch of new products with functional benefits, low or zero sugar content, natural flavours and ingredients.
Many consumers are now changing their consumption habits due to the rise of flexible working and spending more time at home. This has resulted in an increase in demand for premium products and people wanting to replicate the out-of-home experience in-home.
With so much room for innovation in this sector, we have selected the top 5 trends in soft drinks.
Natural and Premium
Although soft drinks are not the first choice for consumers seeking a healthier lifestyle, demand for natural flavours and ingredients has increased in this category.  A survey carried out by Mintel found that 56% of consumers in Germany aged 25-34, would pay more for carbonated soft drinks (CSDs) containing natural ingredients over artificial ones. Not only are products containing natural ingredients seen to be healthier they are also perceived as more premium.
A touch of flavour
It should come as no surprise that following the pandemic and consumers' experiences of loss of taste and smell, and staying mostly at home, bold flavours are gaining prominence. According to a recent survey by Globaldata 69% of shoppers often or sometimes experiment with soft drinks and its these consumers that would be attracted to new and exotic flavours.  The remaining find comfort in more simple and nostalgic flavours such as watermelon, cherry, ginger, and with the search for drinks that offer a touch of wellbeing citrus flavours are becoming more and more popular due to their refreshing taste and their connection to vitamin C.
Herbal and spicy flavours are gaining traction in soft drinks, as well as flavours inspired by alcoholic beverages and confectionery, attracting the attention of adventurous consumers looking for a multi-sensory experience. Even unusual flavours like mushrooms and roots are finding their way into this category because of their connection to health.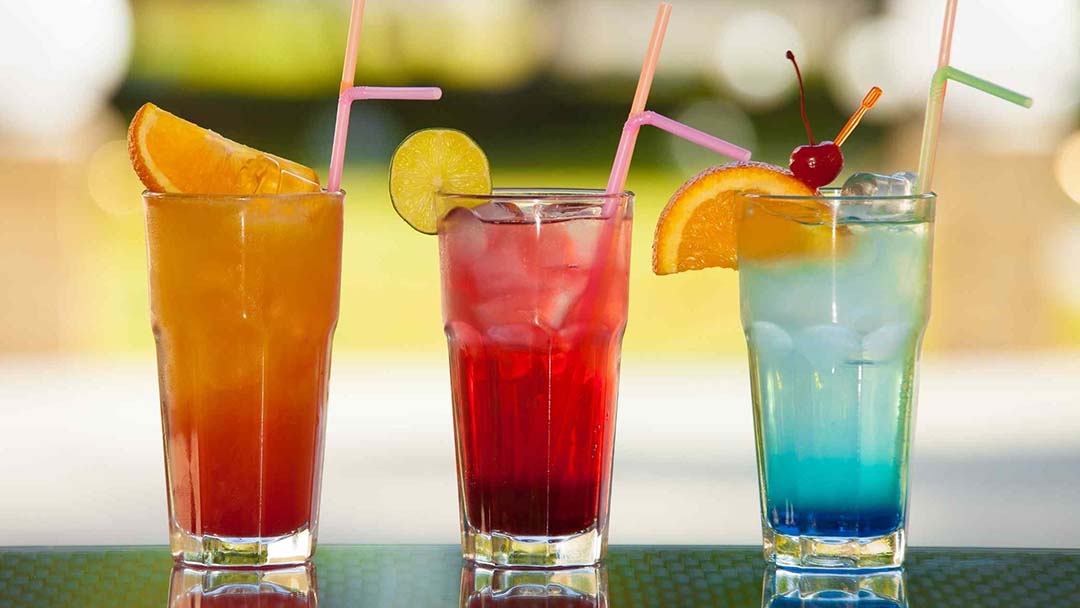 Functional benefits
The pandemic has had a major impact on consumer decisions, who are now looking for more options with functional benefits. Immunity-boosting and gut-supporting products are showing up more and more on the market.
Savoury flavours can be especially appealing to consumers who have grown tired of the classic fruit smoothie taste. Vegetables are a great source of nutrients, and for consumers who have trouble incorporating them into their diet, finding vegetables in beverages is another way to try to get some of their benefits. According to GlobalData 38% of immune-driving ingredients worldwide are believed to be a key purchasing factor.
In addition, we are seeing more wellness options with relaxing properties to improve mood. Products such as water kefir and probiotic drinks are exploring both refreshing and indulgent flavours to suit consumer tastes.
In-home experience
With more people working from home and having a completely different routine than before the pandemic, there is an opportunity for soft drinks brands to offer more premium products, such as mixers for home cocktails and ready-to-drink.  Products that stand out from the crowd are those that can offer consumers that restaurant-quality in-home, a sustainability or climate positive claim and more sophisticated flavours for an adult audience.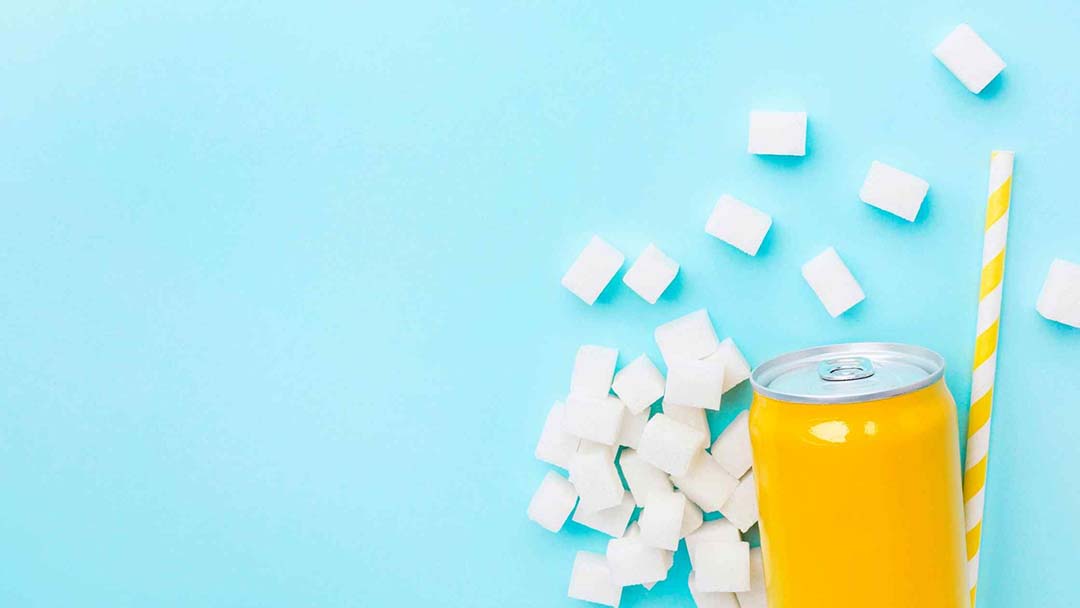 Low sugar
The amount of sugar in soft drinks remains a major concern for consumers and a challenge for brands, which need to reduce their dependence on the artificial sweetener and find alternatives.
According to Mintel, over the past five years, the average sugar content of carbonated soft drinks in Europe has continued to trend downwards, to an average of just under 6g per 100ml in the 12 months to April 2021.
Let us help you!
When it comes to flavours, we are passionate about creating authentic profiles with the best that nature can offer. We offer high quality natural flavours and flavour ingredients, perfect for developing new 'clean label' products to meet market trends.
In the soft drinks sector, we feel at home! Most of our flavour lines are ideal for the beverage segment, they are 'Naturally Fabulous' and suitable for vegetarians and vegans.
Our HiFresh range offers the taste and refreshment of the whole fruit, from juice to peel, whilst HiFruit is a blend of extract from the named fruit with natural flavourings for maximum impact and a 'true to fruit' taste. Or for a bolder flavour explore our chilli or ginger range.
Source:
GlobalData – Category Innovation Update Q4 2021: Non-Alcoholic Drinks
Mintel – A year of innovation in carbonated soft drinks, 2021
Thefoodpeople – Soft Drinks 2022