Dry January is fast becoming a common practice for people across the UK, Europe and the US. Each year more and more individuals join this challenge, promoting the healthy and positive benefits that can come from even a temporary period of sobriety.
According to thefoodpeople – drinkswatching January 2022, the latest figures show that the low and no-alcohol movement has entered the mainstream with sales surging in the run-up to Christmas. Over the course of 2021 to October, sales rose 120%, adding £8m to the category (Kantar 52 w/e 3 October 2021).
The UK and US are two of the most dynamic markets and are growing at a faster rate than the more mature and established German and Spanish markets in this category. The low and no-alcohol segment is forecast to grow at +28% volume CAGR 2021-2025 in the US, and +6% in the UK.
Tapping into growing category, new ingredients such as nootropics are enabling producers to launch alcohol-free products that offer the same 'buzz' as their alcoholic equivalent. Natural nootropics, such as ginseng, ginkgo biloba and L-theanine are becoming increasingly popular amongst consumers due to their alleged benefits for improving cognitive brain performance and being a healthy alternative to alcohol.
Innovation is responding to increased interest in low and no alcohol beverages
The beverage industry expects more low and no-alcohol versions of well-known brands and new flavours that take inspiration from ready-to-drink alcoholic drinks, including hard seltzer.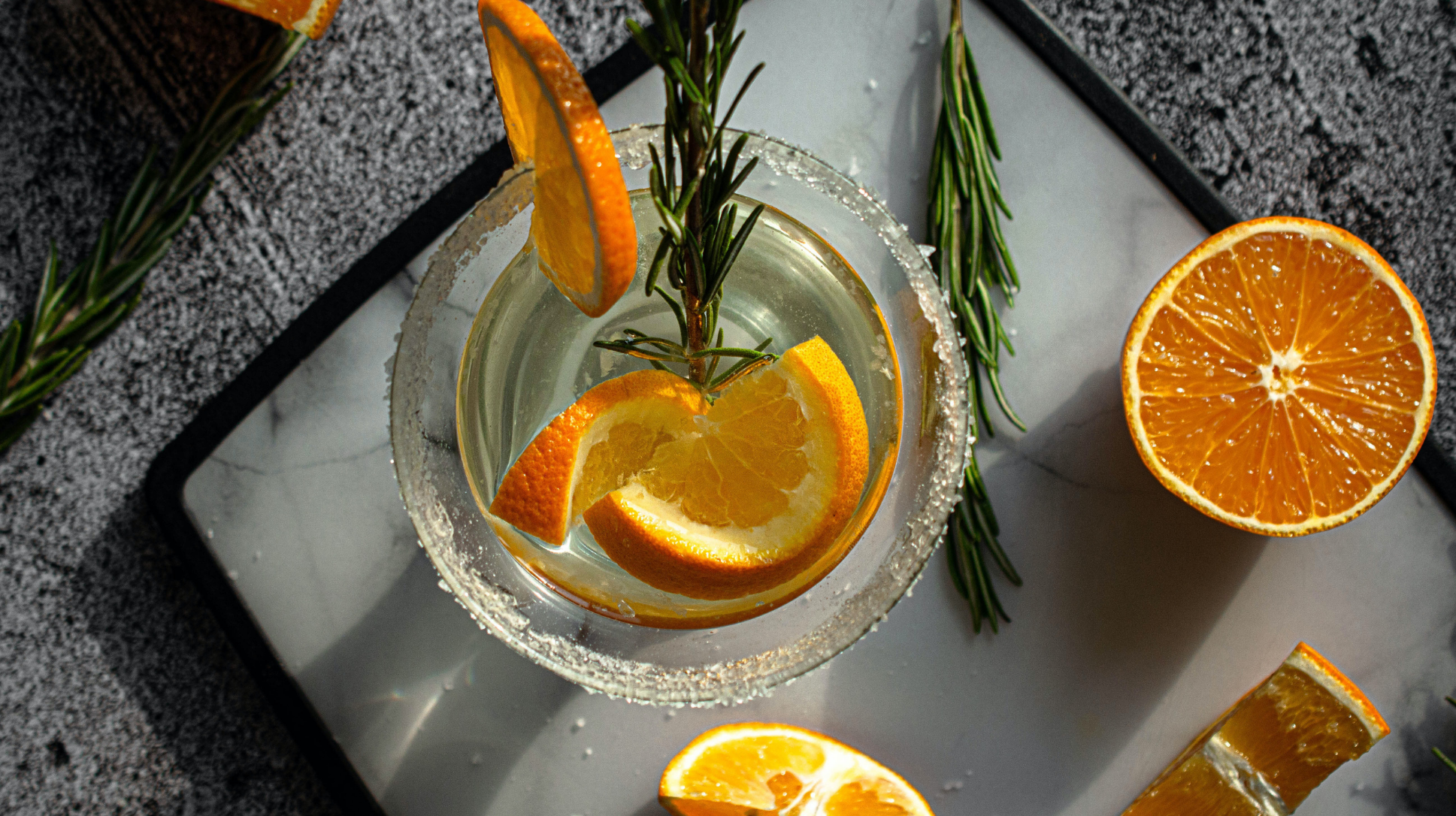 Exciting flavour profiles and healthy ingredients are necessary to meet new consumer demand. Incorporating surprising elements from other categories, such as confectionery inspired flavours will appeal to adventurous shoppers.
The adultification of non-alcoholic drinks is especially evident in carbonates, which has launched many effective alternatives to alcohol in recent years. Novel and experimental flavours, for example spicy notes and citrus profiles are key to grabbing consumers' attention, according to GlobalData – Innovation Update Q4 2021: Non-Alcoholic Drinks.
Health in focus
Moving away from alcohol can have great health benefits such as aiding sleep, helping brain function and productivity, losing a few pounds and you will generally feel better overall about yourself.
According to the NHS, drinking less can contribute to lower blood pressure and lower cholesterol levels. Also, you can reduce the risk of stroke, hypertension, cancer and liver disease.
Creative solutions for your beverage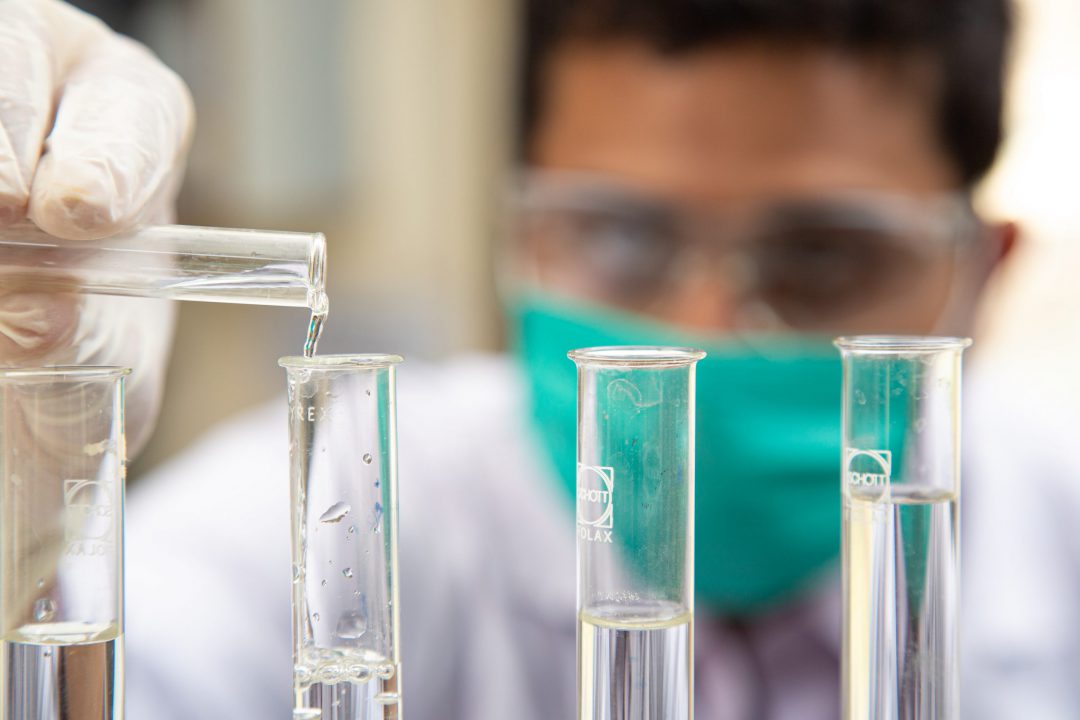 Here at Lionel Hitchen, we not only offer high quality and exceptional flavours for various applications, we also provide creative solutions for your product.
Whatever your requirements, from trendy flavour suggestions to solutions to enhance or intensify your product's taste, our experts can help you achieve the ideal solution and make your product appealing to your target consumers.
Get in touch with us!
Source:
GlobalData – Innovation Update Q4 2021: Non-Alcoholic Drinks.
The Food People – drinkswatching January 2022.
Mintel – A year of innovation in beer and cider, 2021.
IWSR Analyses – Key Trends Driving the Global Beverage Alcohol Industry in 2022.