Summer is the season of long days, warm weather, and outdoor activities. It is the time when people crave light, refreshing, and tropical flavours that transport them to a tropical paradise. From coconut and pineapple to mango and passion fruit, tropical flavours have become a popular choice for food and beverage manufacturers looking to add a summery twist to their products.
Consumers tend to prefer light, refreshing foods and drinks during the hot months as they help combat the heat and humidity. The sweet, fruity and refreshing taste of tropical fruits is particularly popular during summer because it evokes images of exotic beaches, blue skies, palm trees and, during this period of rising living costs, is seen as an 'affordable adventure'.
Popular tropical flavours – coconut, pineapple, mango, and more
Coconut, pineapple, and mango are some of the most popular tropical flavours in the food and beverage industry. Coconut is versatile that can be used in a range of products, it has a sweet, nutty taste that pairs well with other flavours, such as pineapple and mango. Pineapple is sweet and tangy that is perfect for adding a summery twist to drinks, desserts, and sauces. Mango is juicy, sweet, and slightly tart that is perfect for smoothies, sorbets, and salads.
Other popular tropical flavours include passion fruit, guava, papaya, and banana. They can be applied into cocktails, desserts, and sauces.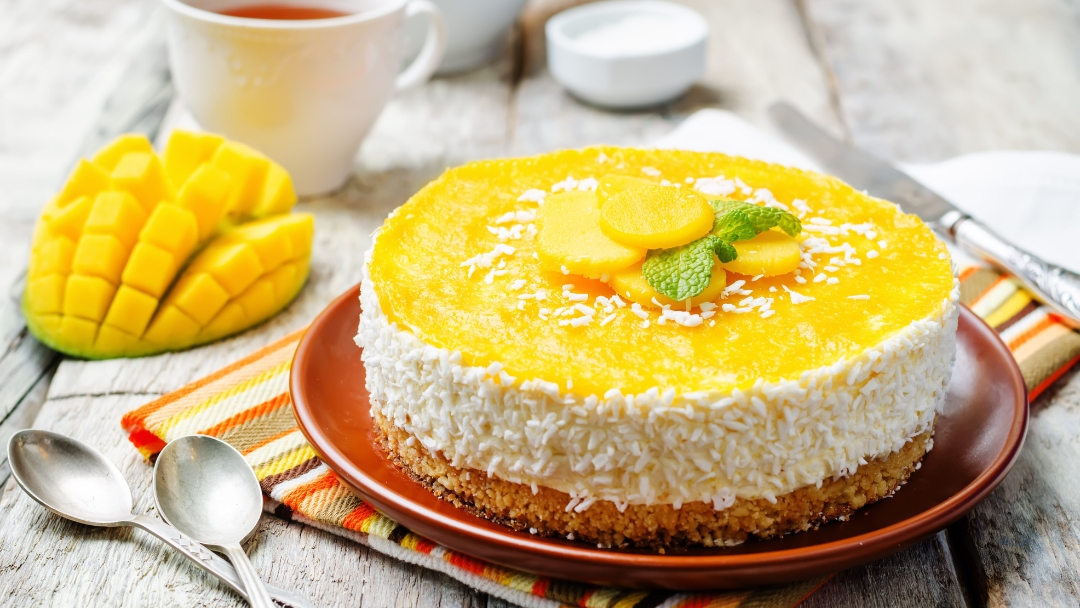 Pairing tropical flavours with citrus for a refreshing twist
Pairing tropical flavours with citrus is a great way to add a refreshing twist to your products. Citrus fruits, such as lemon, lime, and grapefruit, have a tangy and acidic taste that can balance out the sweetness of tropical fruits and add a refreshing kick. For example, a pineapple and lime sorbet or a coconut and lemon smoothie can be a perfect refreshing treat on a hot summer day. Additionally, citrus fruits are a good source of vitamin C, which can be a major selling point for health-conscious consumers.
Trends in the food and beverage industry
Tropical flavours have been a major trend in the food and beverage industry for several years now, and their popularity shows no sign of slowing down. Some of the latest trends include:
Exotic fruit blends: A combination of tropical fruits, such as pineapple, mango, and passion fruit.
Coconut water: Coconut water has become a popular beverage choice for health-conscious consumers, thanks to its hydrating and refreshing properties.
Spicy: A combination of tropical fruits with spicy ingredients, such as jalapeno or ginger, to create a unique taste.
Floral: A combination of tropical fruits with floral ingredients, such as hibiscus or lavender, to create a unique and fragrant taste.
According to Mintel's report – A year of innovation in beer and cider, 2023 – 45% of beer drinkers in China are looking for options with exotic fruit and floral flavours. This is an example that taps into the Sense of Intense trend, where consumers turn to food as a source of excitement, seeking out products that playfully immerse them into intensely bold experiences.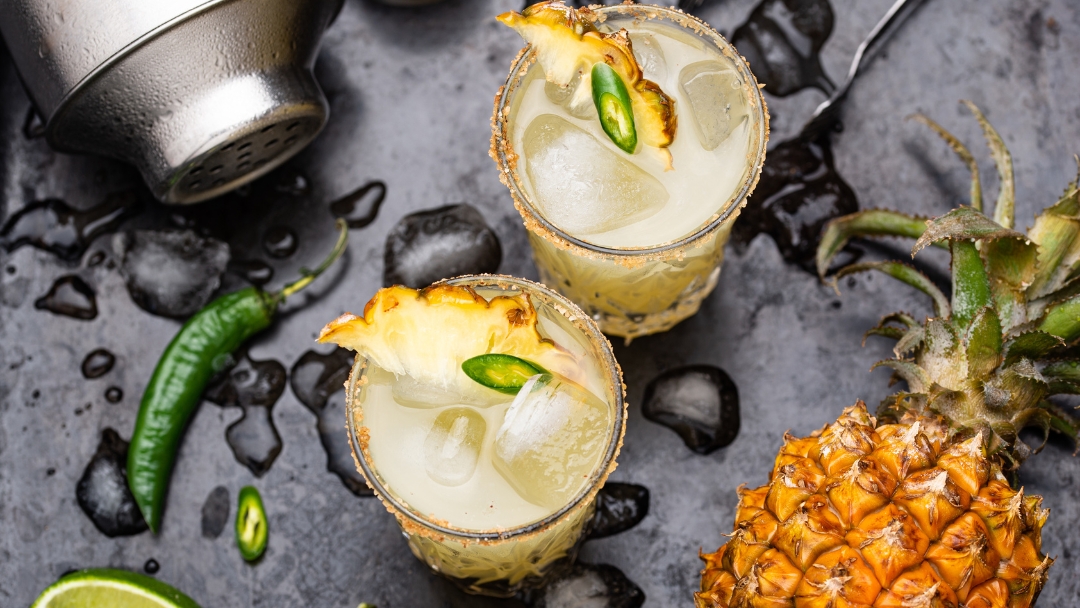 Creating unique tropical flavour combinations with Lionel Hitchen
Creating unique flavour combinations can help differentiate your products and appeal to consumers looking for something new and exciting. Our Creative Solutions team can help you create unique combinations with refreshing and exotic tastes that meet consumer demand for bold and adventurous products, providing a new and exciting taste experience.
Source:
Mintel – A year of innovation in beer and cider, 2023
Mintel – 2023 Global Food & Drink Trends
The Food People – TFP 2023/24 Trend Predictions