As we enter Spring we start to see the blossoming of drinks with more refreshing and bolder flavours.
This year sees a big trend towards more functional drinks with natural flavours, in addition to the growing demand for Low/No alcohol drinks, as reported in our Food and Beverage Trends 2022 post.
In this article we have highlighted three major opportunities within the beverage industry for the spring/summer season.
1 – Sober Spring
We have so far had Sober October and Dry January but now there is Sober Spring facilitating even more innovation in this growing category. The challenge however this time is to go sober for three months, starting on 20th March (spring equinox).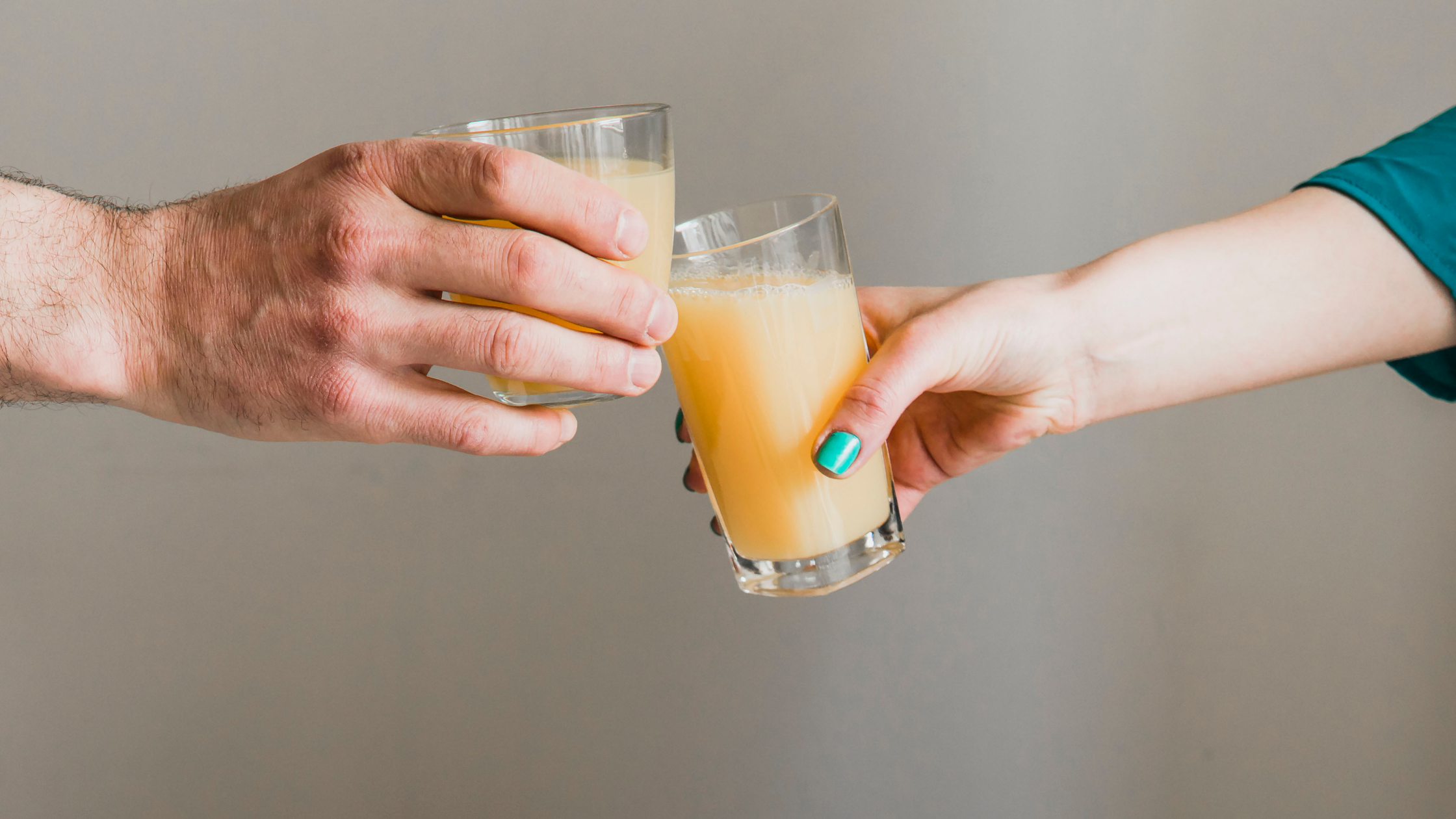 Demand for alcohol-free and low-alcohol options continues to gain momentum as consumers seek a healthier lifestyle.
Whilst the majority switching to non-alcoholic beverages are the younger generation, we have seen an increase in the older demographic as flavour innovations in this category are satisfying consumers' tastes.
47% of adults aged 18 to 24 in the UK have reduced/limited the amount of alcohol they drink, according to Mintel's report, A year of innovation in RTD, wine & spirits, 2022.
2 – Going Big and Bold
As the loss of taste and smell has had a major impact during the pandemic, consumers are now seeking bolder flavours and smells with more intense notes.
Simple, nostalgic flavours such as watermelon, cherry, ginger and citrus are trending according to thefoodpeople, with a move away from complex ingredients.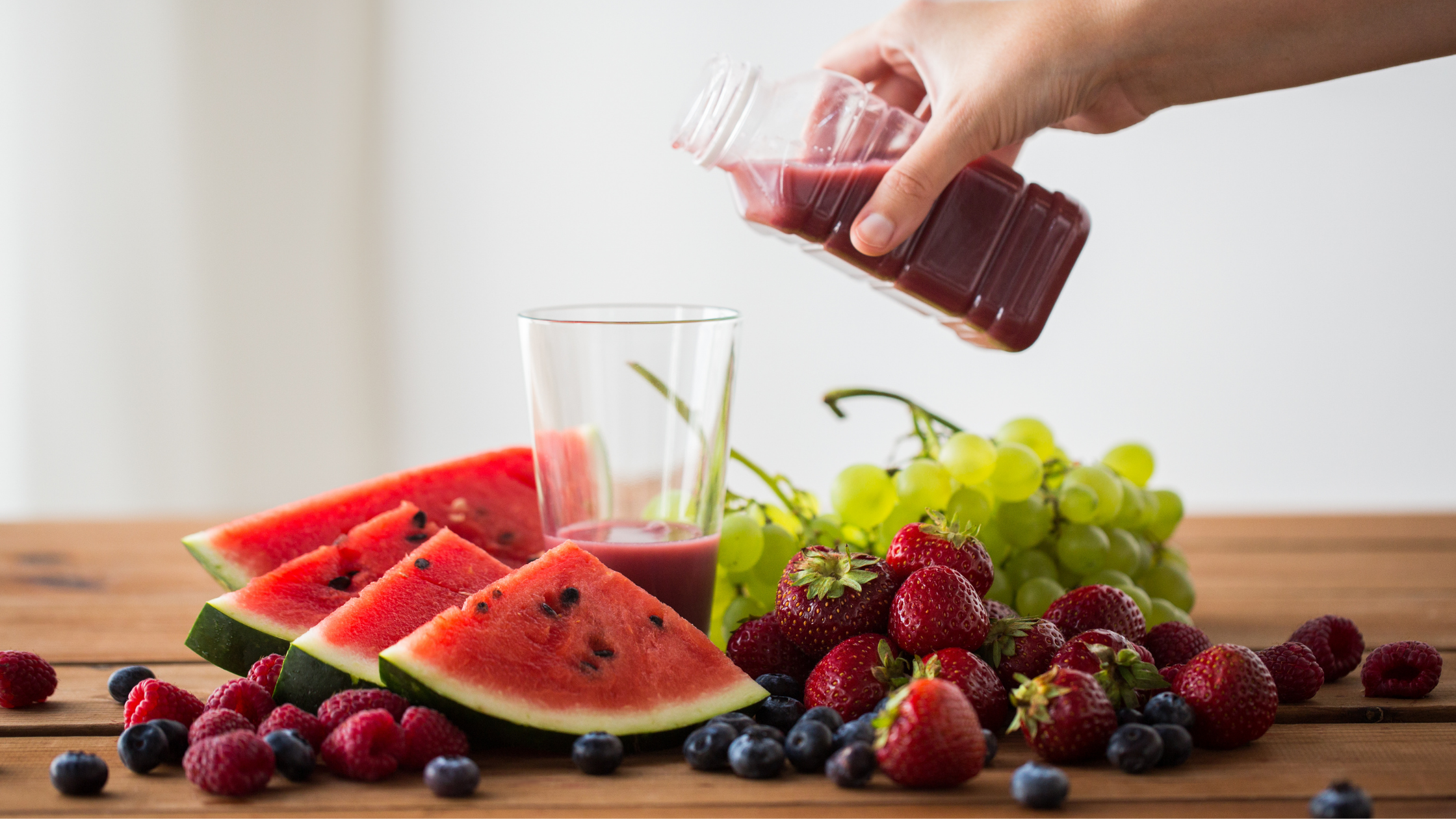 The market for Hard Seltzers, which are one of the most popular drinks for this period of warmer days, is becoming increasingly saturated, beverage manufacturers are now looking for ways to differentiate themselves from the competition by opting for bigger and bolder profiles.
Global flavours continue to grow in popularity, no doubt due to the lack of travel. New combinations and more exotic flavours from different countries give consumers the sense of adventure without the need to travel.
3- Hydration and Refreshment
Consumers are looking for ways to be the best version of themselves and support their immunity by choosing more water than juices or soft drinks.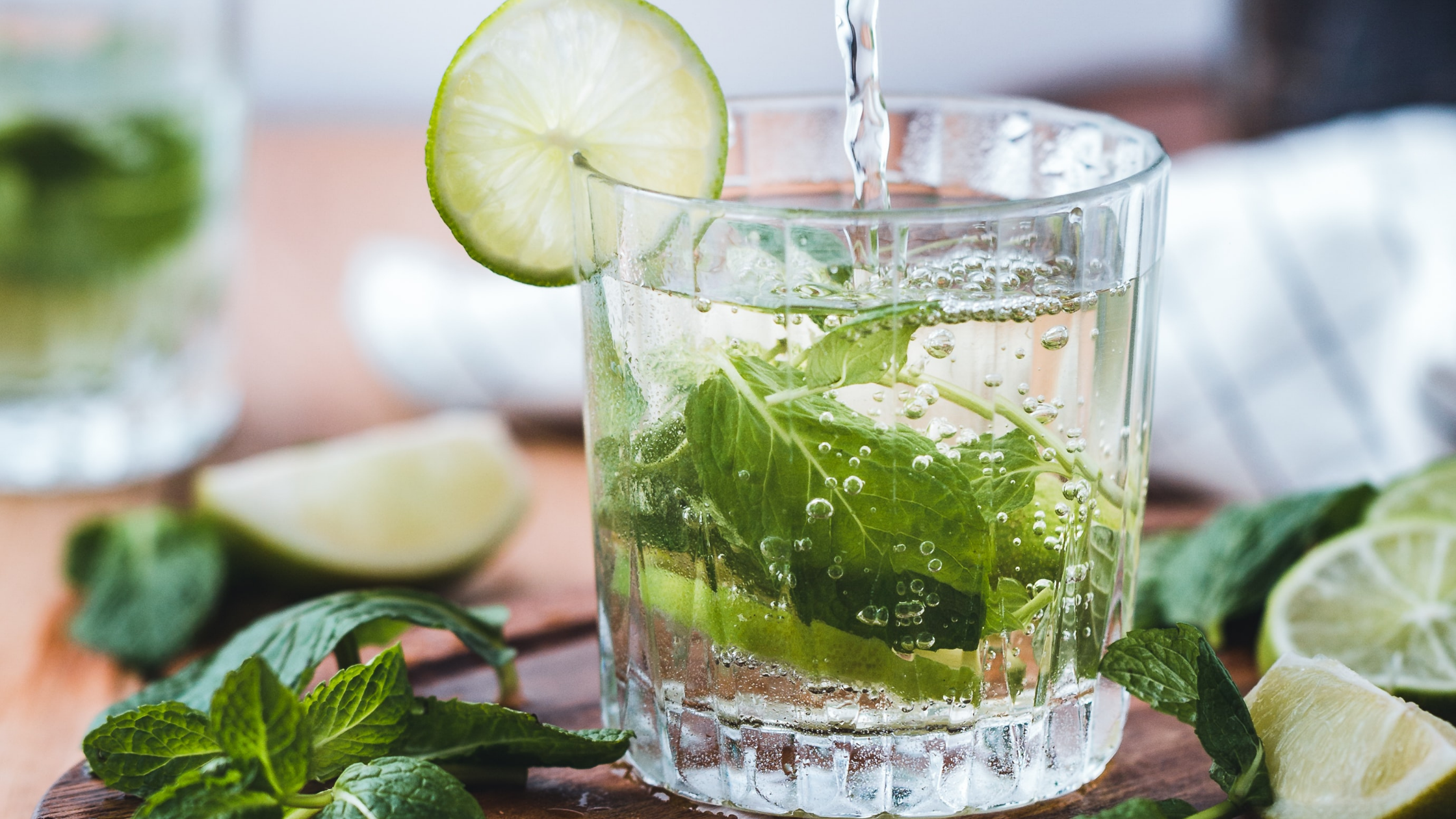 Good hydration has led the NPD in watery drinks, from drinks flavoured with natural fruit flavours to a new kid on the block, cactus water, replacing coconut water.
When it comes to hydration, refreshing flavours are key to attracting consumers and are the number one reason for choosing a drink. Citrus profiles are on the rise for products such as flavoured water, functional drinks and RTD's.
Lionel Hitchen offers superior taste and refreshment for your beverage
We offer flavour concepts to meet consumer demand and trends in the food and beverage industry.
Our HiFresh range brings all the hydration and refreshment of four citrus fruits, orange, blood orange, lemon and lime. It captures the authentic aroma and flavour of the world's best citrus oils to deliver both juicy and zesty notes, giving the consumer the taste of whole fresh fruit.
Leading innovation in the growing market of low/no alcohol is our range of Low & No Alcohol beverage flavours, perfect for those seeking innovation and creative solutions for this sector.
Feeling inspired and want to find out how we can help you? Get in touch to discover more or request a sample.
Source:
Mintel – Global Consumer Trend 2022
Mintel – A year of innovation in RTD, wine & spirits, 2022
The Food People – Soft Drinks 2022