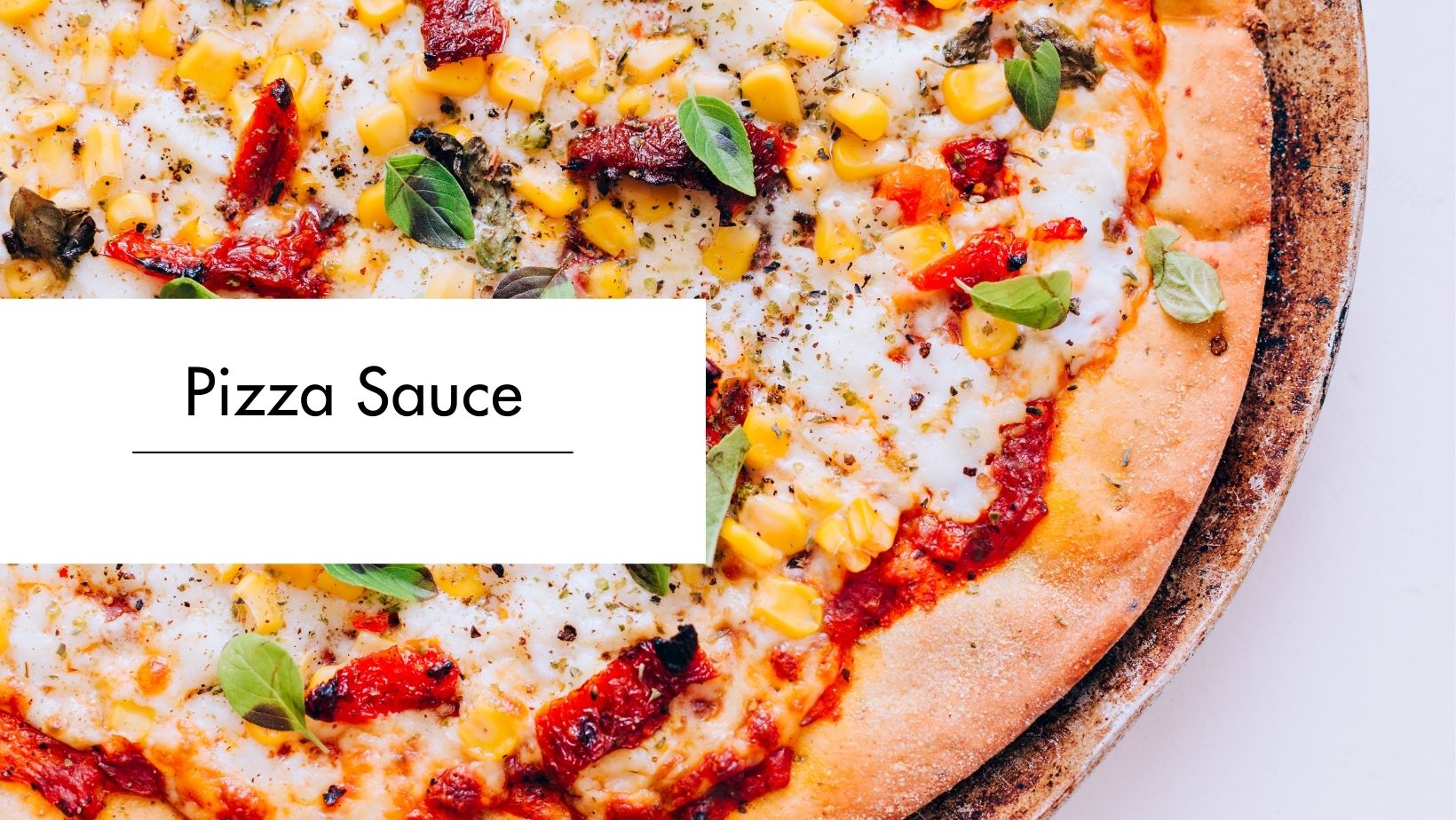 Ingredients
20g Fructose or Fructose Syrup 20g (2%)

180g Tomato Puree (18%)

2g Onion Powder (0.2%)
1g Garlic Powder (0.1%)
100g Caster Sugar (10%)
31g Salt (3.1%)
3.75g Xanthan Gum (0.375%)
7.5g Acetic Acid (0.75%)
656ml Water (65.6%)
Flavours
FN12983 Tuscan Herb Blend @ 0.15%
FN12424 Harissa Spice Blend

@ 0.2%

FN13273 Mediterranean Herb Blend @ 0.02%
FE14257 Mascarpone Flavour @ 0.15%
HD9237 Fresh Oregano Flavour @ 0.04%
Vegan Tomato Pizza Sauce Recipe
Our Vegan Tomato Pizza Sauce is refreshing and full of fresh flavour! Your pizza will taste amazing with this delicious sauce.
Method
1. Add dry ingredients together and mix well.
2. Add wet ingredients to dry ingredients then mix well with high sheer mixer.
3. Place mixture in saucepan and bring to boil then simmer gently to 850 gm.
5. Voila! The sauce is ready to top a pizza or use as a pasta sauce base.