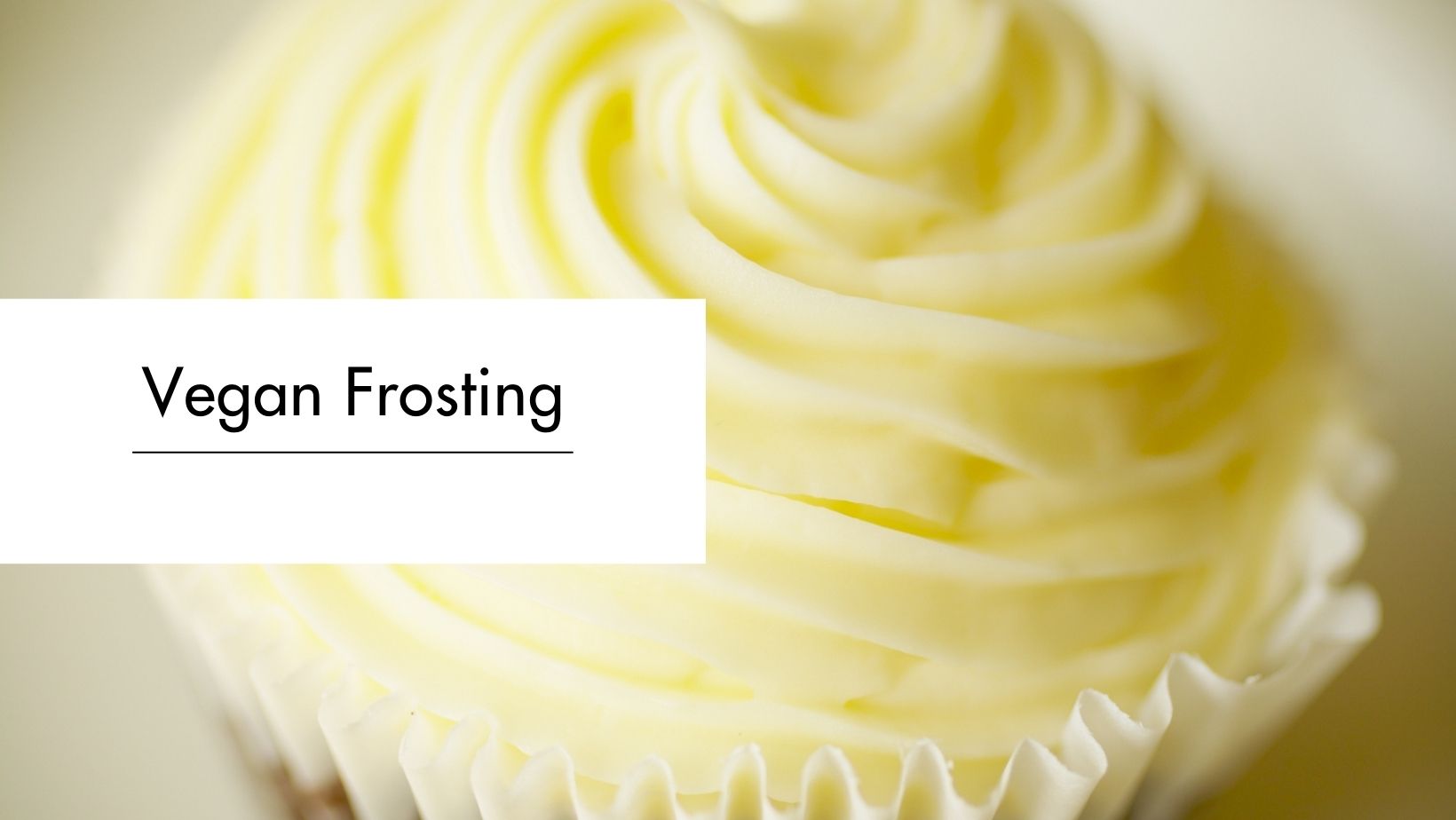 Ingredients
500g Icing Sugar (tba%)
50g Dairy Free Spread (tba%)
50g Oat Milk (tba%)
Flavours
HD9544 Fudge Flavour @ 0.04%
Vegan Frosting Recipe
This smooth, creamy frosting can be used to top off any sweet bakery items – duffins, muffins or cakes.
Method
For the Lemon Duffin
1. Turn on the Thermomix.
2. Find the recipe for Vegan Frosting and press 'Start Cooking'. Follow the instructions on the screen.
3. Weigh out the icing sugar and sift into a larger bowl to ensure there are no lumps.
Pour into Thermomix mixing bowl.
4. Press 'Next' then weigh in the dairy free spread.
5. Then add the oat milk.
6. Place the lid on with the measuring cup in.
7. Mix for 15 seconds on speed 4.
8. Remove the mixing bowl from the base once its finished and scrape down the sides. Give the frosting a quick mix to ensure it is all fully incorporated.
If needed put it back on the base and mix again on speed 4.
10. Voila! Any unused frosting can be stored in a plastic container and will last in the fridge for a couple of weeks. This frosting can also be frozen.