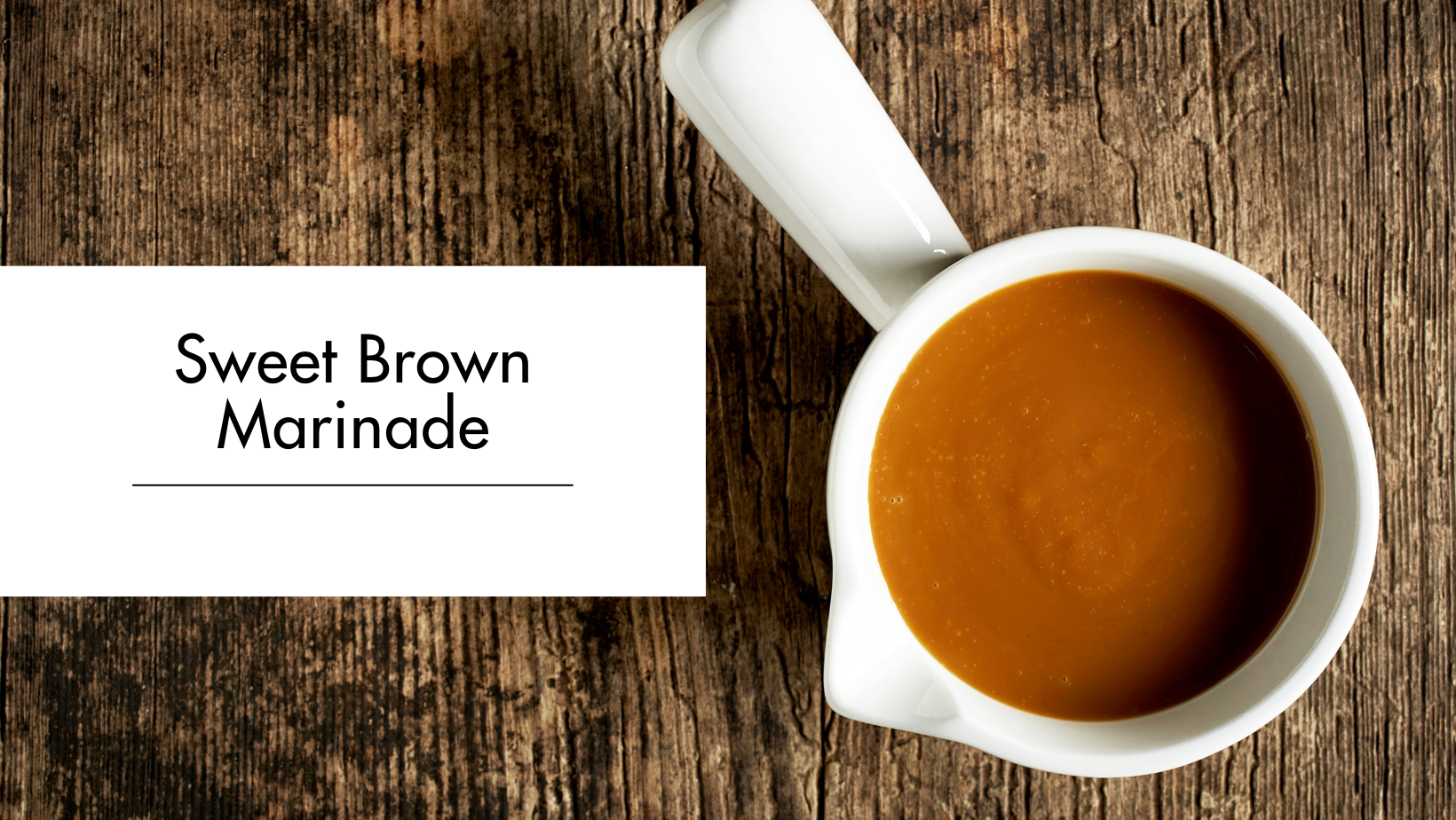 Ingredients
Light Brown Soft Sugar – 46%
Salt – 5%
Cornflour – 17.40%
Citric Acid – 3.50%
Tomato Powder – 10%
Garlic Powder – 3%
Onion Powder – 5%
Yeast powder – 10%
Paprika or IN11058 0.10%
Sweet Brown Marinade Recipe
Our Sweet Brown Marinade is great for a summer steak on the barbecue.
Method
1. Grind brown sugar down to fine powder, mix on flavour and colour.
2. Combine with remaining ingredients.
3. Apply seasoning at 8%, tumble meat in seasoning to ensure fully coated, allow to "wet out" chilli or freeze.